It's the biggest celebrity trial after the O.J. Simpson trial, isn't it? At least it seems that way. This trial has all the drama that makes for a great story and great TV. Of course, the characters involved are playing the part, even when it comes to their wardrobe. Johnny Depp is always in great style, and a little trial suing his ex-wife for $50m isn't going to stop his coolness.
WHAT SUNGLASSES IS JOHNNY DEPP WEARING IN THE AMBER HEARD TRIAL IN COURT?
The star is wearing a pair of round classic vintage style frames. Let's take a look first.
We got a few options for you to GET THE LOOK & STYLE. There's a few things we're going for.
Clear frames with tinted lenses vintage style, like Johnny loves.
Affordable price ranges
Ray-Ban unisex adult Rb2180 Sunglasses, Turtledove/Brown Gradient, 51 mm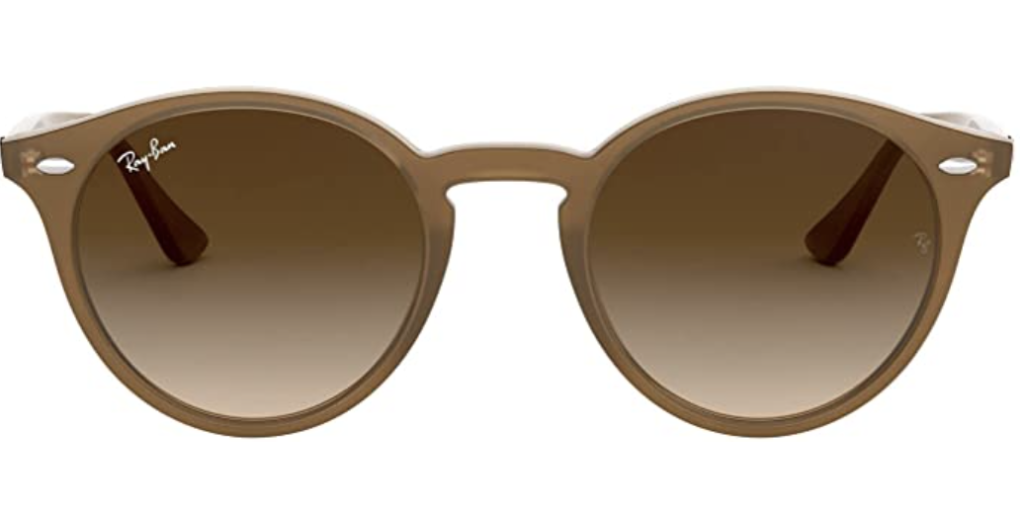 EyeGlow Vintage Men Round Sunglasses Retro Sunglasses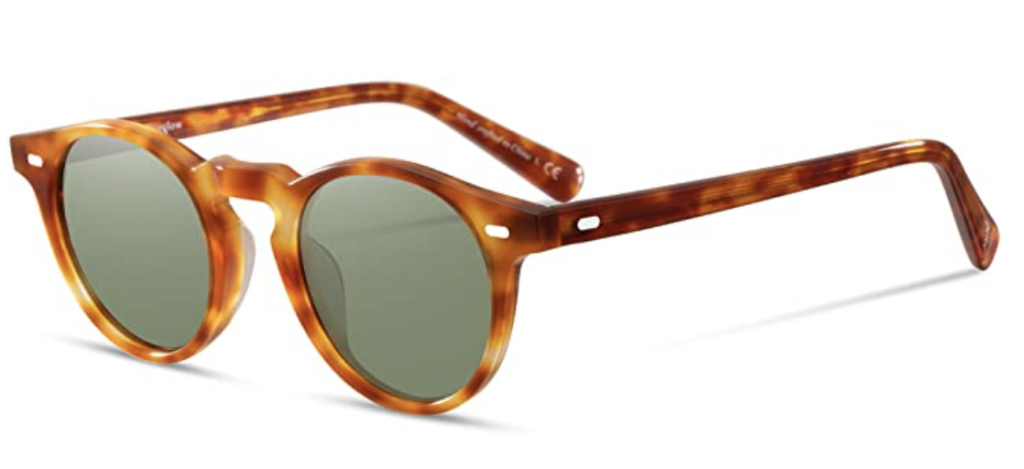 EyeGlow Vintage Men Round Sunglasses Retro Sunglasses
ZENOTTIC Vintage Round Polarized Sunglasses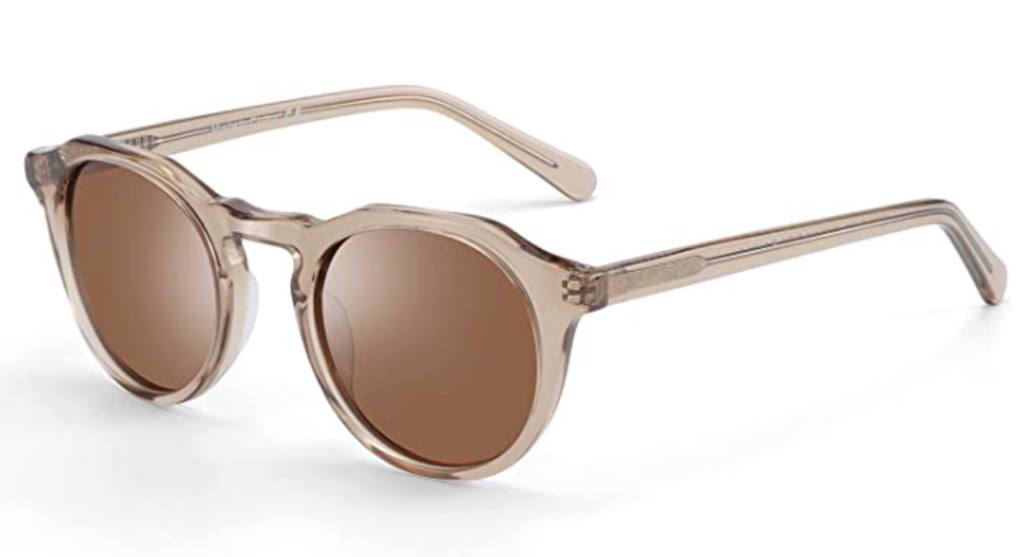 Retro Translucent Frame Color Mirror Lens Round Horn Rimmed Sunglasses 50mm