What. A. Show. Winning Time: The Rise Of The Lakers Dynasty on HBO chronicles the story of when Dr. Jerry Buss, took over the as owner of the Lakers and set it to become what it has become over the last 30+ years. So far, I have to say, I've gotten really into the show and the characters in it. It already seems like great story telling by Adam McKay and incredible acting by John C. Reilly. Part of the charm of the show is how good the setting is for that time in the early 80s with wardrobe, etc.
Let's get to why you landed on this page. What type / style of sunglasses is John C. Reilly (Dr. Jerry Buss character,) wearing? Let's take a look.
IT'S ALL ABOUT THE CLASSIC AVIATOR SUNGLASSES with light shaded tint lenses. That was the style of a more 70's vintage look.
GET THE STYLE
Carrera Hot65 Pilot Sunglasses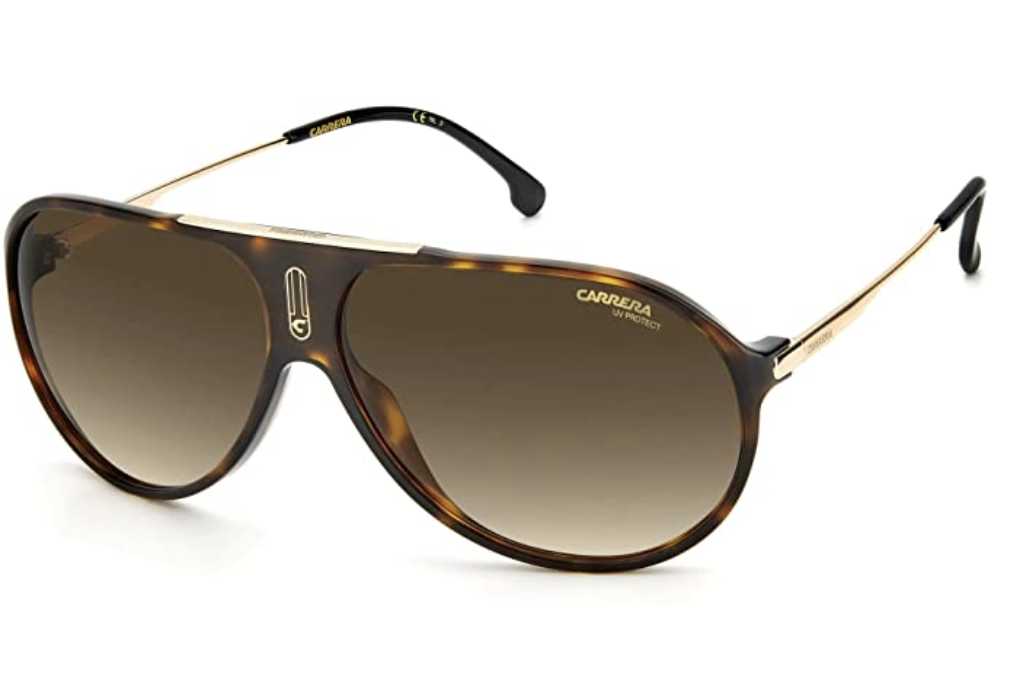 ---
SOJOS Classic Polarized Ultra Lightweight Flexible Aviator Men Women Sunglasses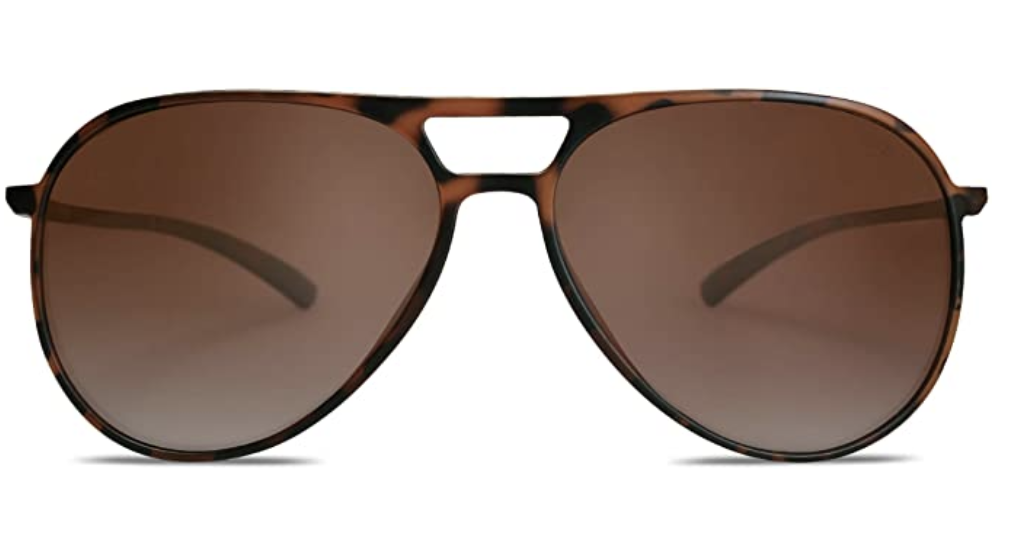 ---
Carrera Men's 1034/S Pilot Sunglasses