Timothee Chamalet made some noise with his apperance at Coachella 22′. He didn't do anything specific…just him being here creates a buzz. He's known for his very unique style…you just never know what he'll show up with. You can have Oscars Timothée or you can have Coachella Timothée which is real chill casual outdoors concert look…except…his sunglasses? YES. Timothée Chalamet wore a very casual outfit but, topped off his look with a pair of Cartier sunglasses.
Exactly what sunglasses are these?
SIGNATURE C DE CARTIER SUNGLASSES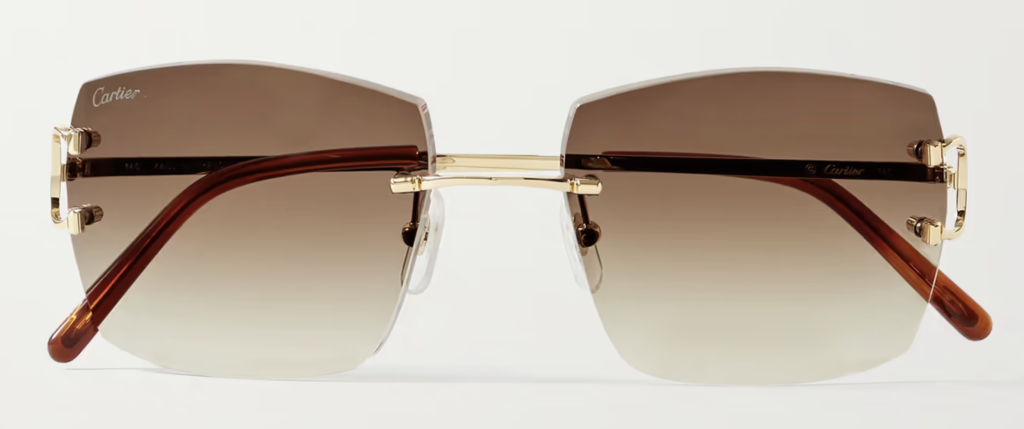 We can tell it's those glasses by the C on the temple of the sunglasses.
---
GET THE STYLE AND LOOK ON THE CHEAP
Option #1: The Fresh Minimalist Small Rectangular Sunglasses Clear Eyewear Spring Hinge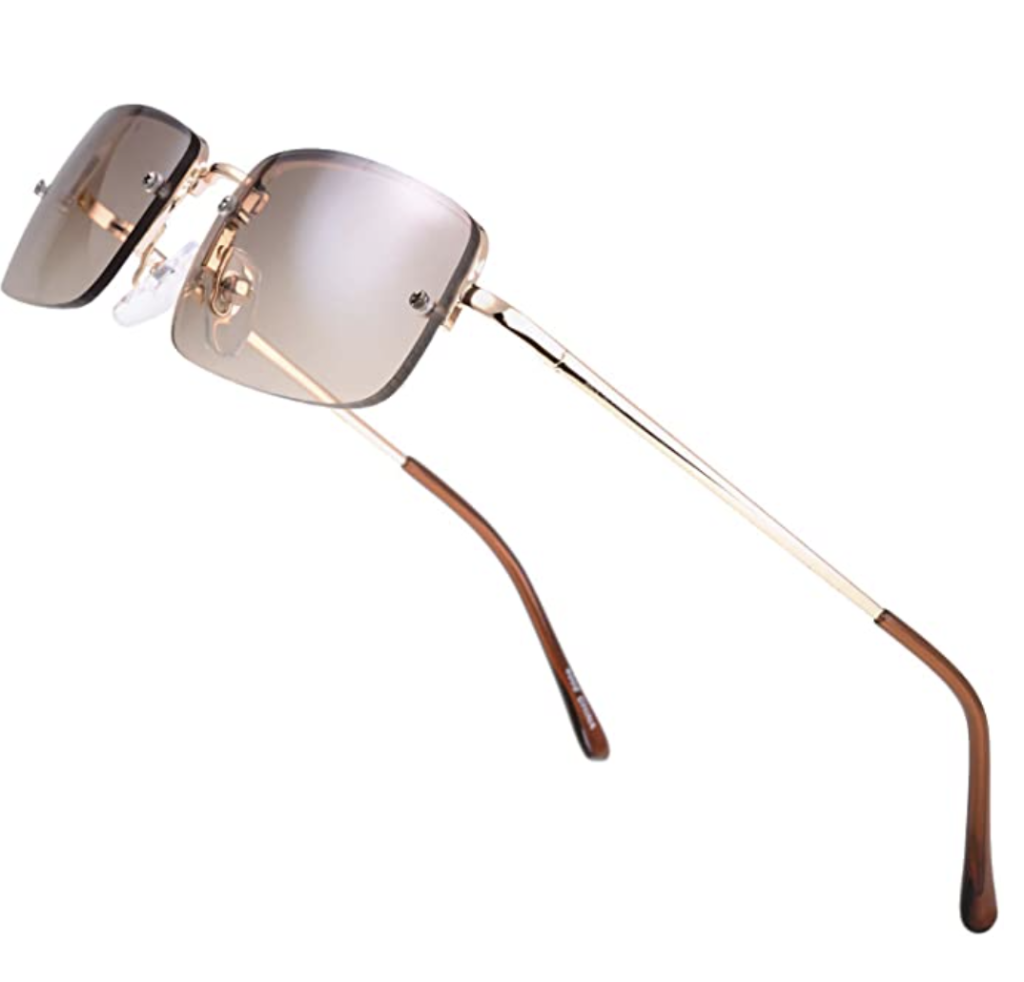 ---
Option #2: Rimless Rectangle