WHY TRUST US?
At Celebrity Sunglasses Spotter, our goal is to help you maximize your style while minimizing spending. Our sunglass experts share their own experiences and give honest analyses to help you make decisions that benefit you the most. While we do receive compensation through our product links, ads, and clearly indicated sponsored content, our editorial content, and product reviews are entirely our own.
Recommended For You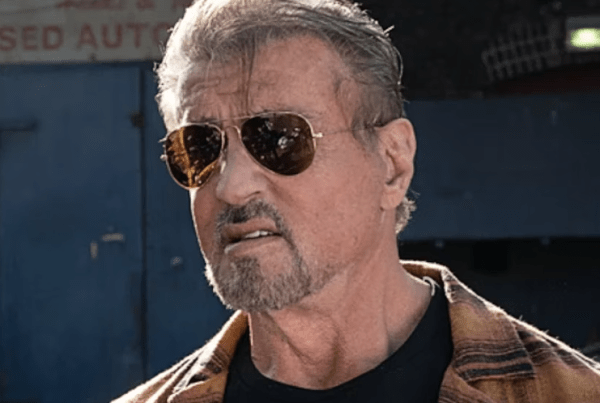 Actors
Movies
What Sunglasses Is Sylvester Stallone Wearing In The Expendables 4?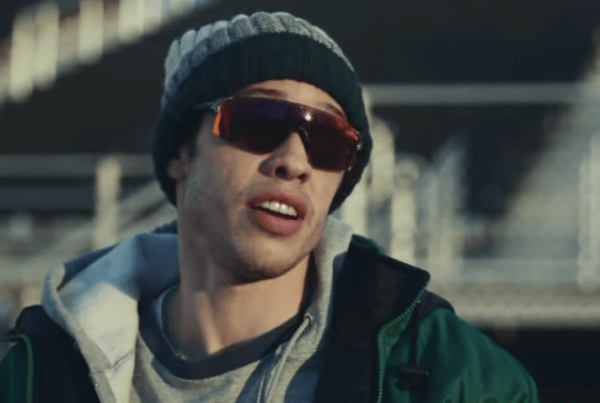 Actors
Movies
What Sunglasses is Pete Davidson as Kevin Gill in Dumb Money?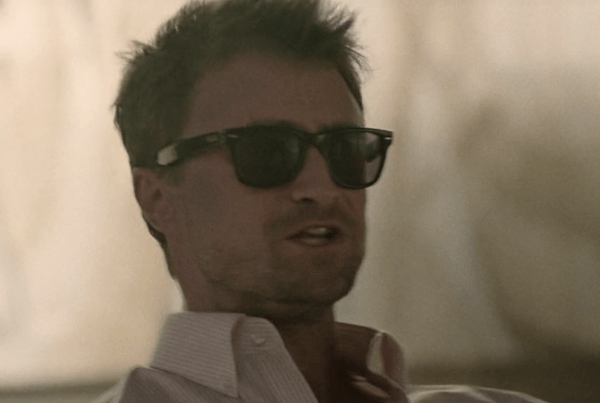 Actors
TV Shows
What Sunglasses Does Daniel Radcliffe Wear in Miracle Workers?