Yung Gravy is starting to blow up around the web. The artist Matthew Raymond Hauri, known professionally as Yung Gravy, is an American rapper. He first gained recognition in 2017, when his song "Mr. Clean" gained traction on SoundCloud, and is now RIAA certified Platinum.
He just performed at the MTV music awards on today, Sunday Aug 28, 2022. He is wearing his seemingly favorite pair of shades, Cartier sunglasses. It seems the artist likes this classy, old school, vintage vibe.
Yung Gravy also wears the same pair in the Betty music video.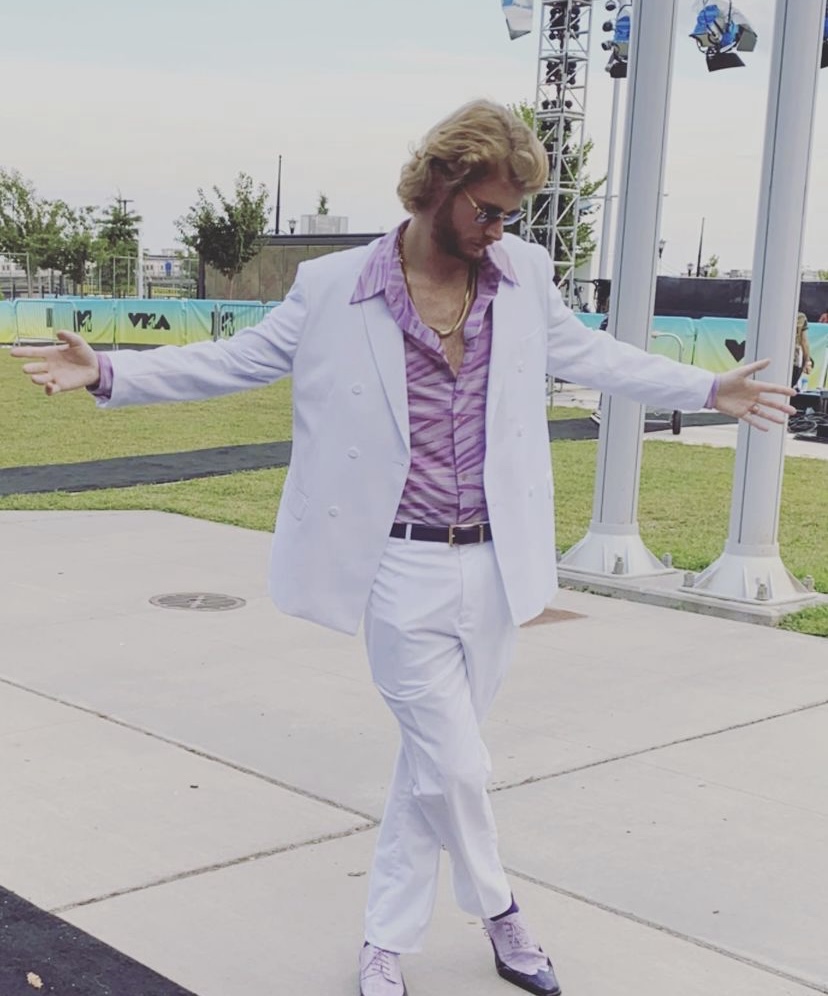 GET THE STYLE: SIGNATURE C DE CARTIER SUNGLASSES (not an exact match)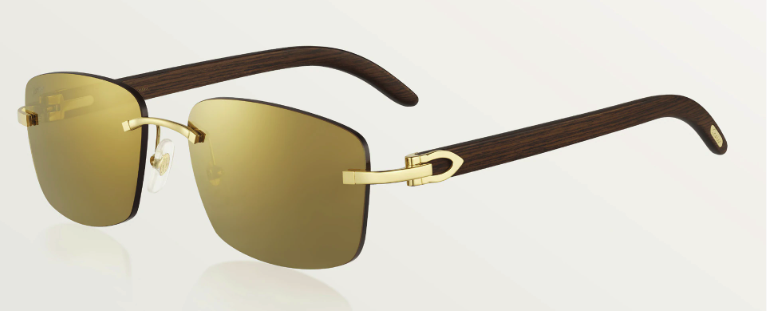 This style of cartier sunglasses are being worn by the likes of Justin Beiber and many other celebrities as they are definitely on trend. This is from the C de Cartier collection.
---
The Cartier sunglasses can run between $1,000 and $2,000. ON A BUDGET? We thought so. Aren't most of us?
Get the style with these more affordable sunglasses collection.