Miles Teller is having a GREAT summer with the release of Top Gun: Maverick as Rooster (In Ray-Ban Caravan Sunglasses,) and now the release of the show The Offer. The Offer is an American biographical drama miniseries, created by Michael Tolkin, about the development and production of Francis Ford Coppola's landmark New York City gangster film The Godfather (1972) for Paramount Pictures
What Sunglasses is Miles Teller (Albert Ruddy) Wearing In The Offer?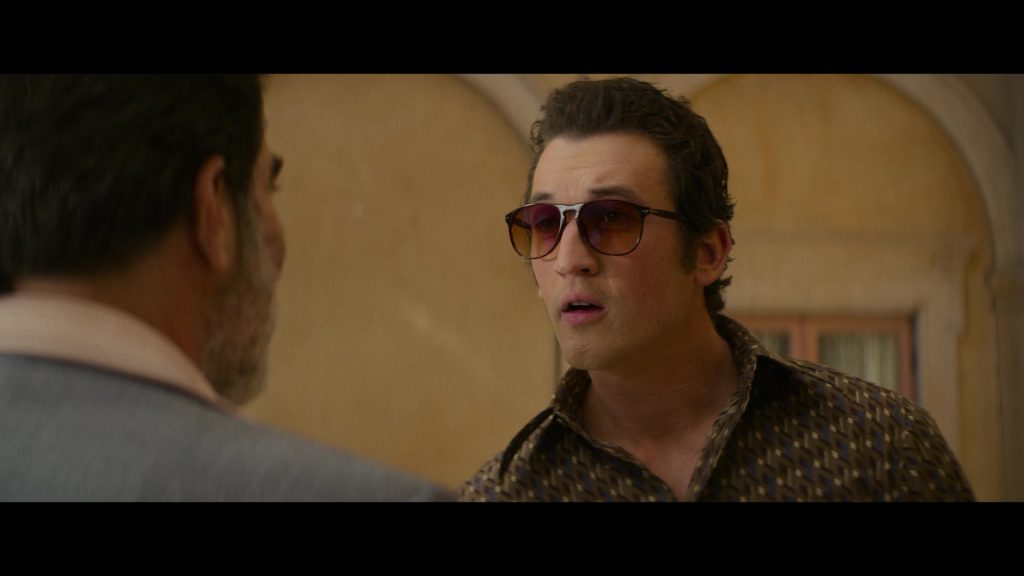 GET THE SUNGLASSES
Persol Po9649s Aviator Sunglasses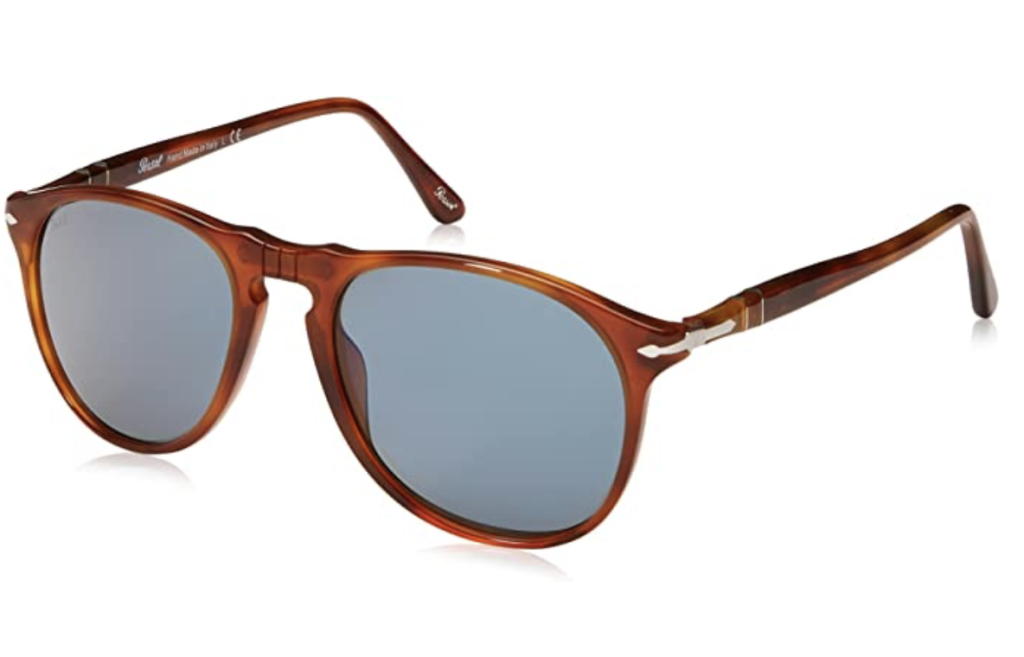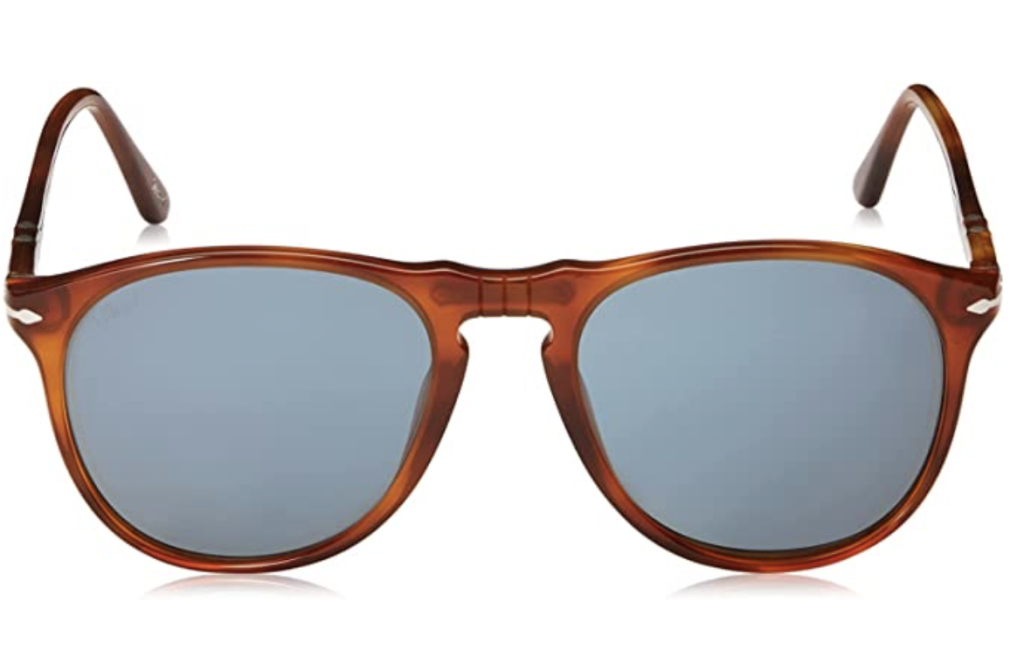 Persol PO9649S Sunglasses Description:
This style has the same iconic, unique and untouchable pilot shape as the 649 but with a slimmer profile. The model perfectly embodies/encapsulates the value and images evoked by the icon, for true Persol lovers for whom the 649 is a cult classic. This reinterpretation is particularly suited to both men and women thanks to its lighter, thinner execution.
MODEL CODE:PO9649S 96/56 55-18
FRONT COLOR:Terra Di Siena
LENS COLOR:Light Blue
LENS MATERIAL:Crystal
FRAME MATERIAL:Acetate
MEASUREMENTS:55-18-145
FIT:Narrow FittingA small lens front for those who prefer to cover a smaller portion of the face.