This post may be a little late but it's a question we got by email, so, by request here we go. I actually used to watch Ray Donovan through season 5. It was a great show and ultimately was cancelled in 2020 after 7 seasons.
Ray Donovan was a mans man. His raw edged style through the show had its vibe and one thing that kept his style constant are the sunglasses he worn. Let's get to it.
What Sunglasses Does Ray Donovan Wear?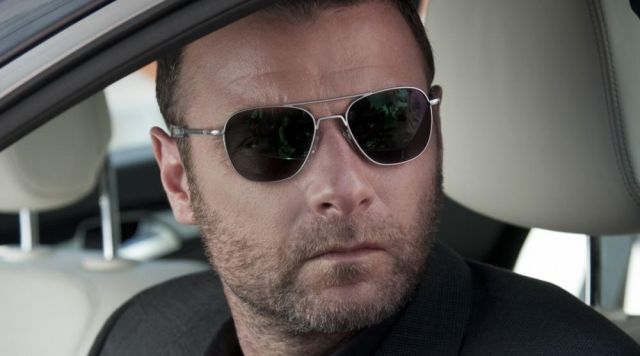 Randolph USA | Bright Chrome Classic Aviator Sunglasses for Men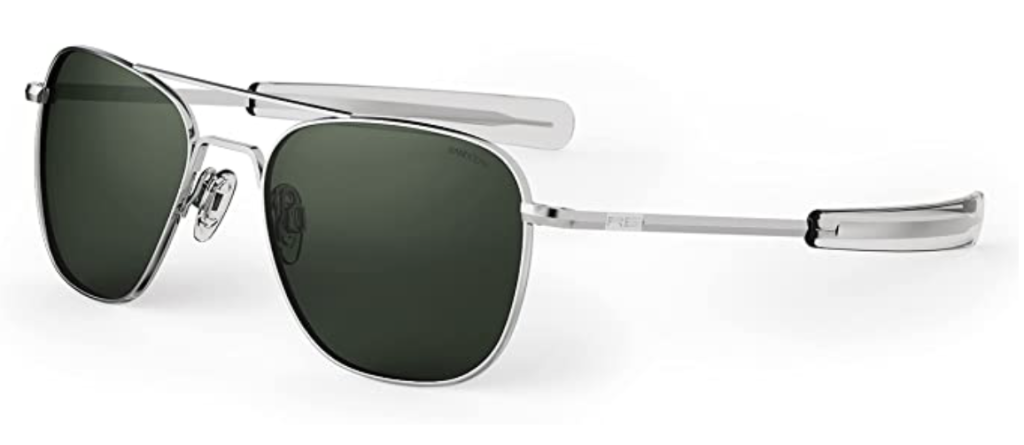 FRAME DESCRIPTION:
Made in USA
FEATURES: Bright Chrome Luxury Finish Frame & SkyTec™ Glass AGX Green Non-Polarized Lens frame
TECHNOLOGY: SkyTec™ Glass Lens, Non-Polarized with 100% UVA/UVB protection, Vector™ Anti-Reflective backside coating, Blue Wave™ HEV Blue Light Management lens
Non-Polarized
Anti-Reflective Coating coating
Lens width: 58 millimeters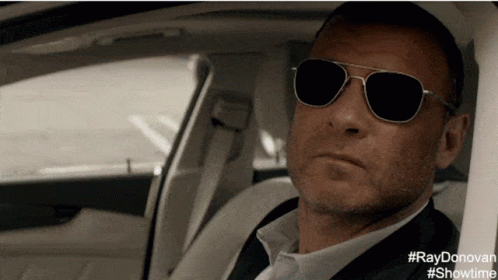 Get the style now to get the Ray Donovan look!