…And he's back. Mr. Tom Cruise is set to release another incredible movie from the Mission Impossible series, Mission Impossible: Dead Reckoning, Part 1. The movie is set to release July 14, 2023. So…maybe if you're reading this, its likely the movie is out already…OR…you watched the trailer and you're like, "HOLY SHIT, I need those sunglasses." Either way, let's get to it.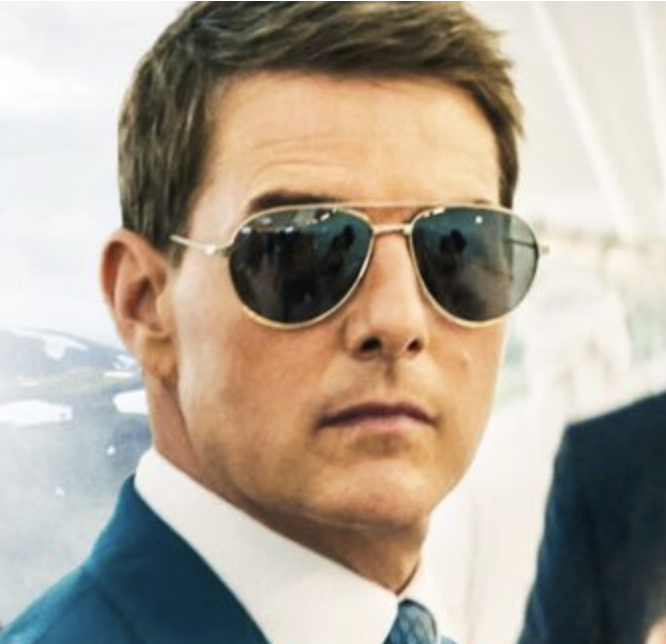 GET THE TOM CRUISE MISSION IMPOSSIBLE 7 LOOK & STYLE
We think we have an exact match in Tom wearing a pair of Randolph sunglasses.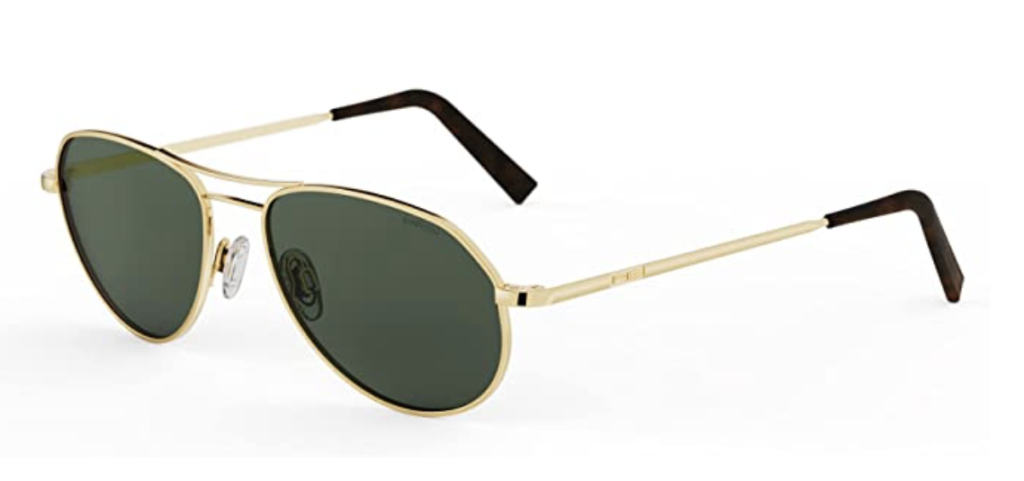 Get the style from Cartier in these incredible silver sunglasses that are on the high end of the aviator style.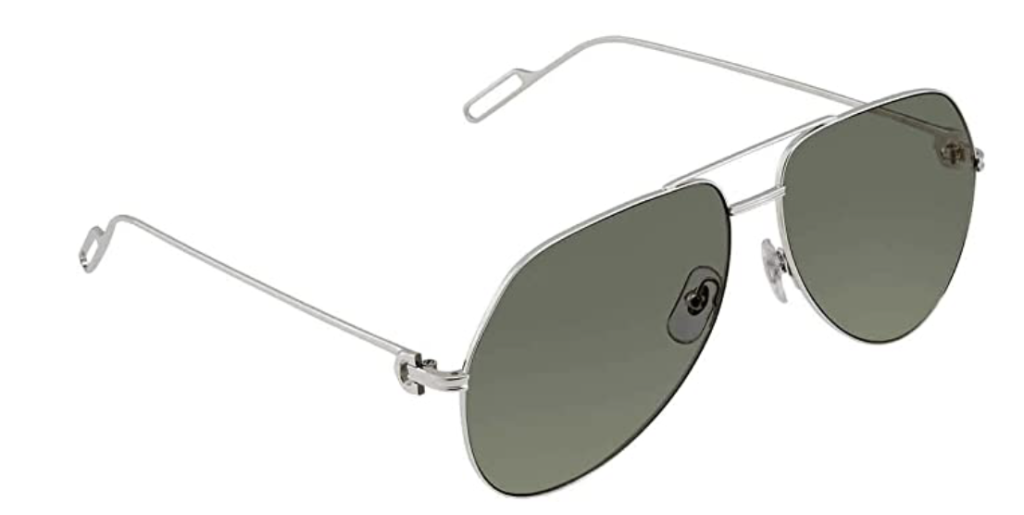 We also love these to get the style if you're looking for another great aviator model!
Randolph USA | Concorde Classic Aviator Sunglasses for Men or Women 100% UV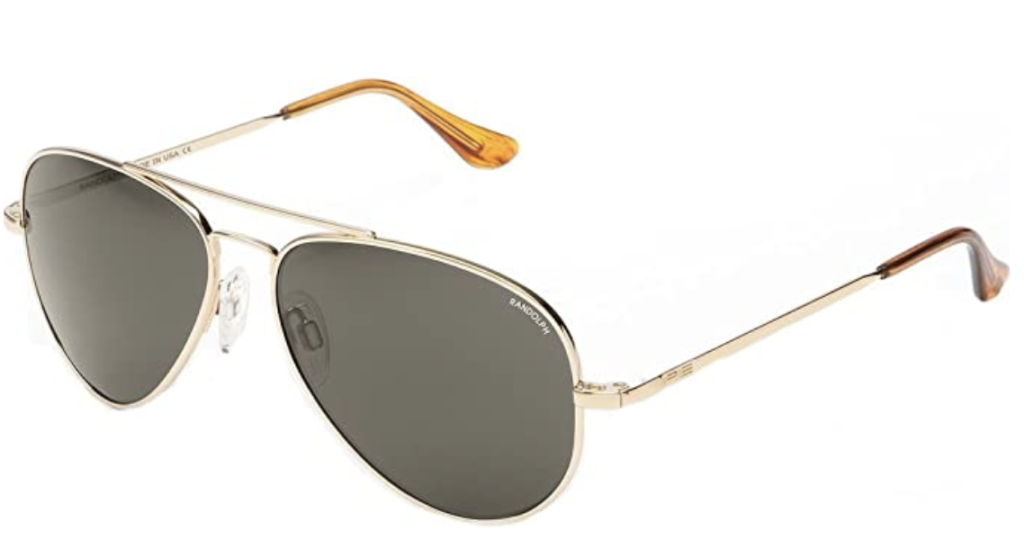 on a budget? you're not alone…
The aviator look is attainable for everyone. So, if you're really on a budget and can't break the bank right now to get the look, here is what we suggest to get you the style for under $15!