This video came out a few months ago but it's still making some waves. Drake plays himself in various roles in this video and the sunglasses worn in this video are a hit.
What Sunglasses is Drake Wearing in Way 2 Sexy Music Video? Let's get to it.
The sunglasses worn on the beach by Drake are the Gucci GG 0900S 002 Havana Plastic Oversized Sunglasses Brown Lens .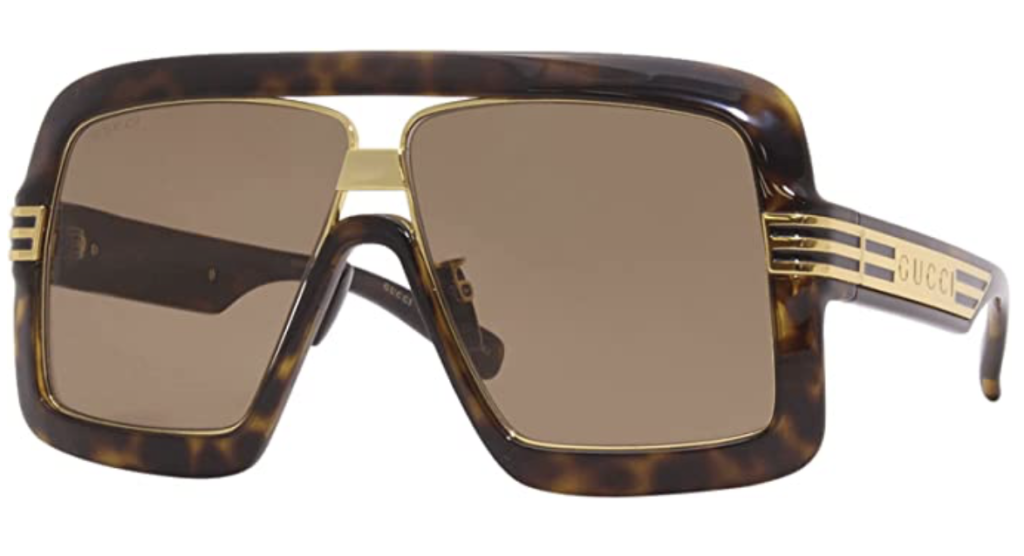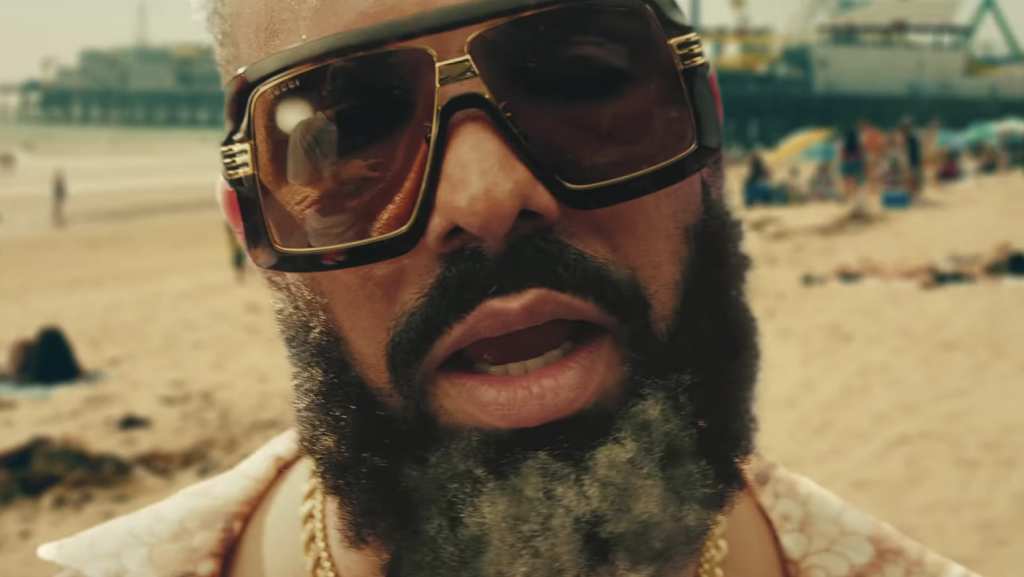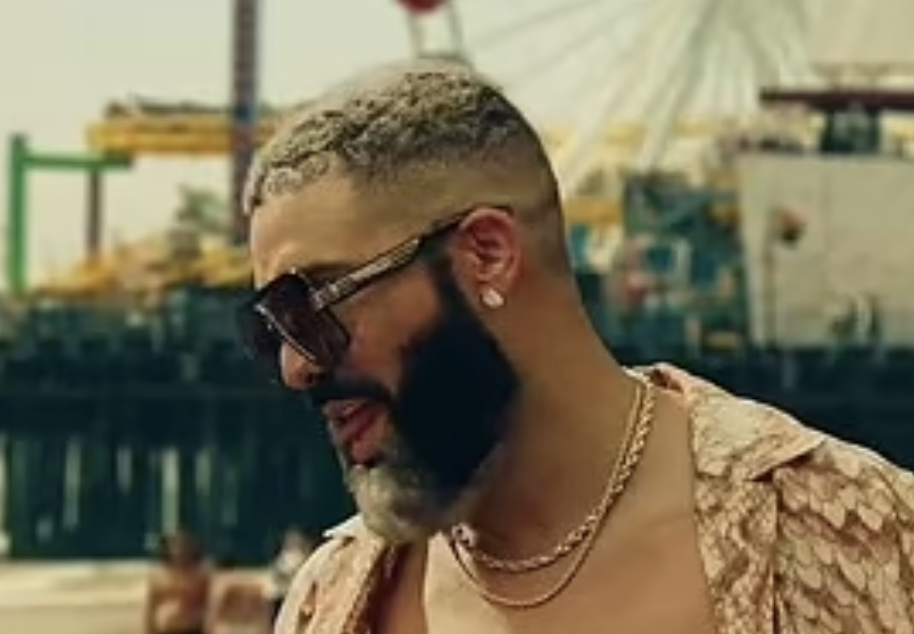 Ready to get into a pair of oversized Gucci fashionable sunglasses? Takes a certain style to rock these, but if you have it…it's a great pair to own.