…And just like that, one of the largest movie franchise is back with a new movie, 'Jurassic World Dominion'.
Soyona Santos is the leader of the illegal dinosaur smuggling group based in Malta and the secondary antagonist of Jurassic World: Dominion.
She is the henchwoman and second-in-command to the shady Lewis Dodgson.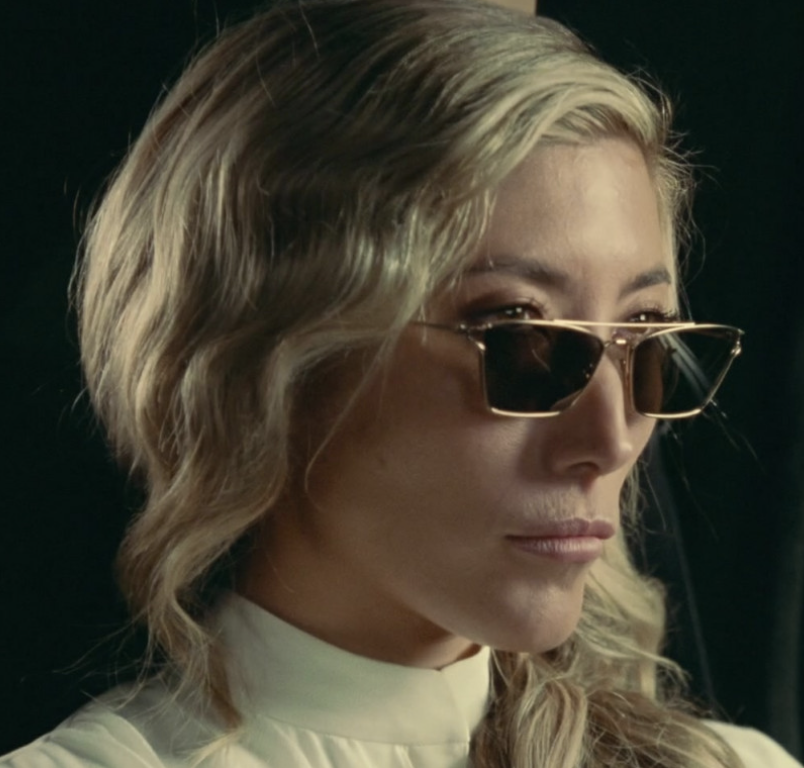 What Sunglasses is Soyona Santos Wearing in Jurassic World Dominion?
She is wearing a pair of Oliver Peoples EVEY 1244S sunglasses. What a great style, let's take a look…