Alright you cunts…we have another post to bring you here. OK…that curse word only makes sense if you know our boy Billy Butcher…and if you're reading this post…you KNOW Billy Butcher. What a great character, right? Amazon has really hit it out of the park with this show.
Let's get right to it. What sunglasses is Billy Butcher wearing in season 3 of The Boys? As seen on episode: "The Last Time to Look on This World of Lies"
If you haven't watched it yet, get a FREE TRIAL to Prime Video HERE.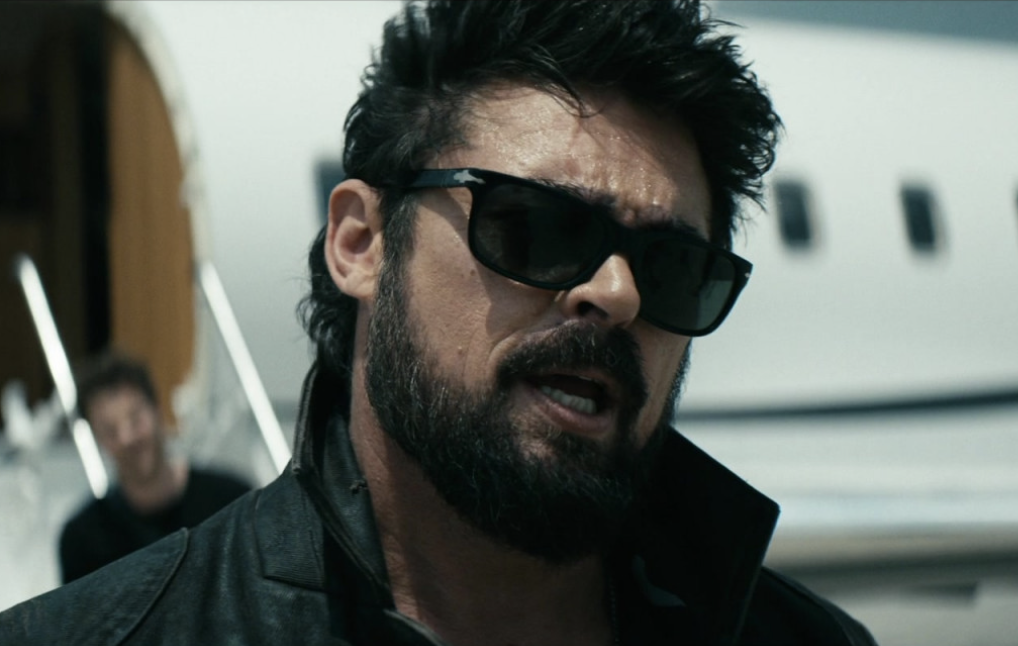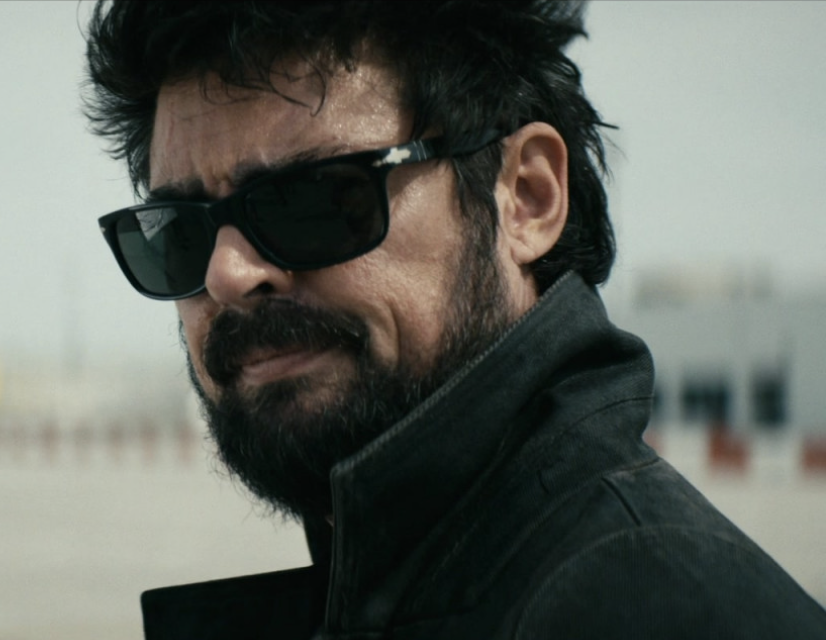 By the temples, we know Billy Butcher is wearing Persol sunglasses.
Persol Po3048s Rectangular Sunglasses