Abel Makkonen Tesfaye, The Weekend, is always, always in style. We know this. You know this. We got asked, "What Sunglasses Is The Weekend Wearing In The Out of Time Music Video?" We were able to do some research and came up with the following.
As always, any suggestions, questions, feedback on this, please leave comments for us and the community.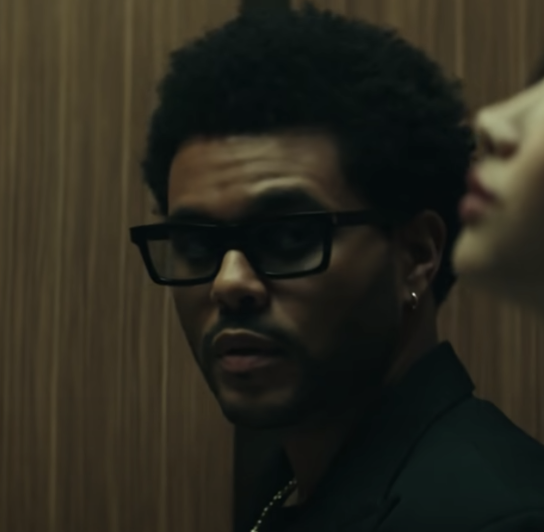 The sunglasses worn by The Weekend are the Yves Saint Laurent Betty sunglasses.
GET THE SUNGLASSES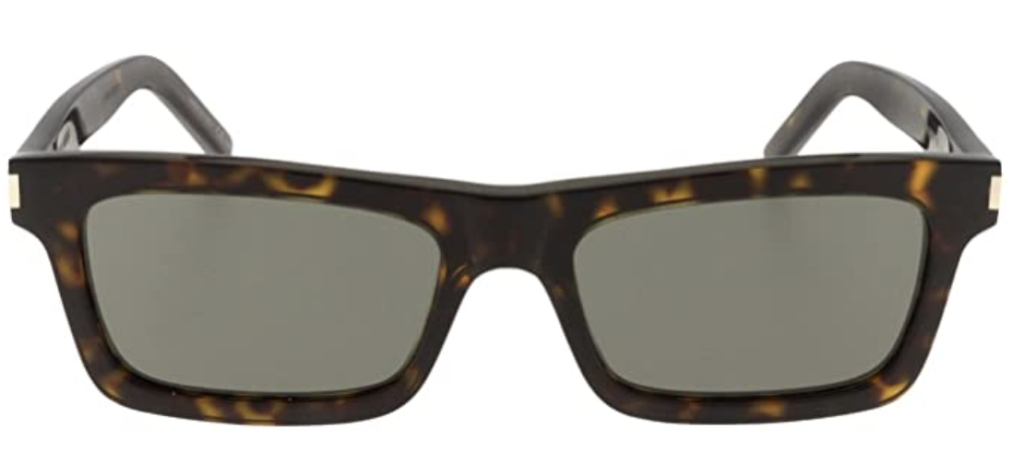 this color is sick…