You may not have heard of Christian Pulisic until the Qatar 2022 FIFA world cup started. He scored a goal against Iran to advance and now, he's Americas hottest new hero. Regardless of what happens against the Netherlands, he has now made a name for himself. Behind all good heroes, always live some awesome sunglasses.
We can see Pulisic loves the round sunglasses look. Wondering what he's wearing here and want to get the same look and style?
It's the Ray-Ban RB3674n mirrored sunglasses.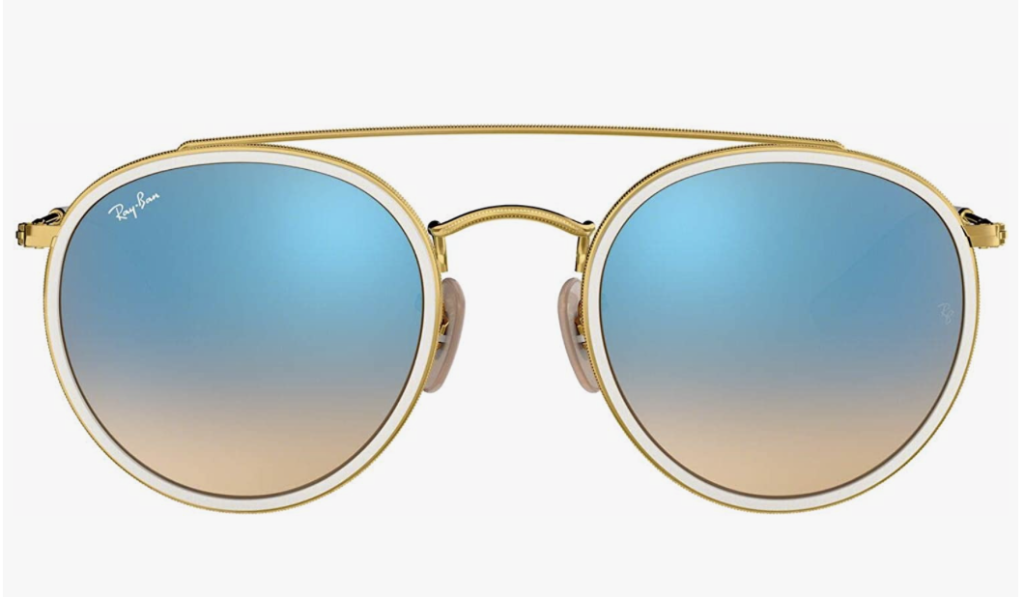 ---
It's all about the round. If you don't have this style in your rotation, the black is always a great look for any round frames. Here is what we recommend to get a great pair of sunglasses in your collection to get the style.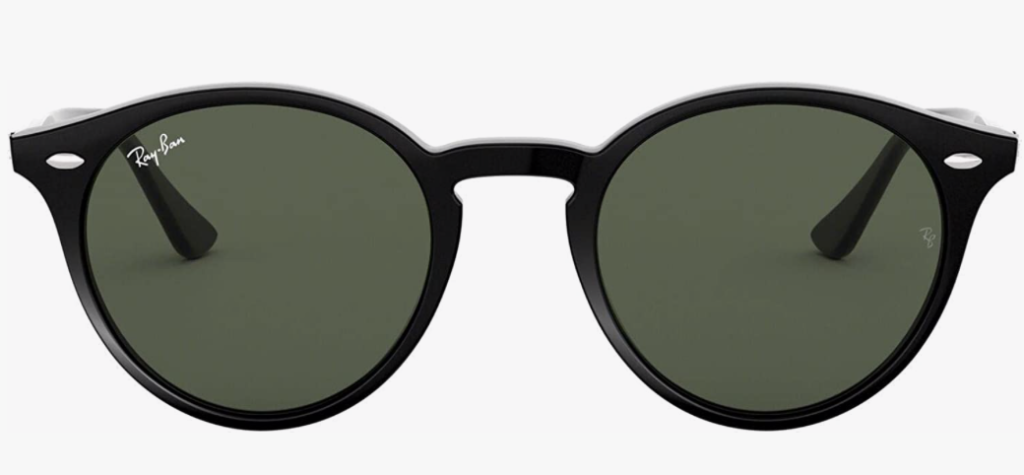 ---
Those are two great styles to add to your collection. Finish the look by supporting the USA mens team and this is a great jersey to rock!