Every celebrity is out in Miami for Art Basel, or so it seems. Every December, looks like the world has decided that Miami Art Basel is the IT place to be. Since that's the case, you can expect to see Kim Kardashian out and about in style – this year was no different.
Kim has been rocking the shield style all of 2022, and as we get to the end of the year, that style doesnt seem to be ending any time soon as it seems its her go-to.
Here is what we do know: she LOVES Balenciaga and usually in Balenciaga sunglasses. We think these shield sunglasses are Balenciaga brand but we can't tell for sure (see links below for more Kim Kardashian style and looks!)
Here are some styles for you to get the look that we recommend!
Verace Shield Style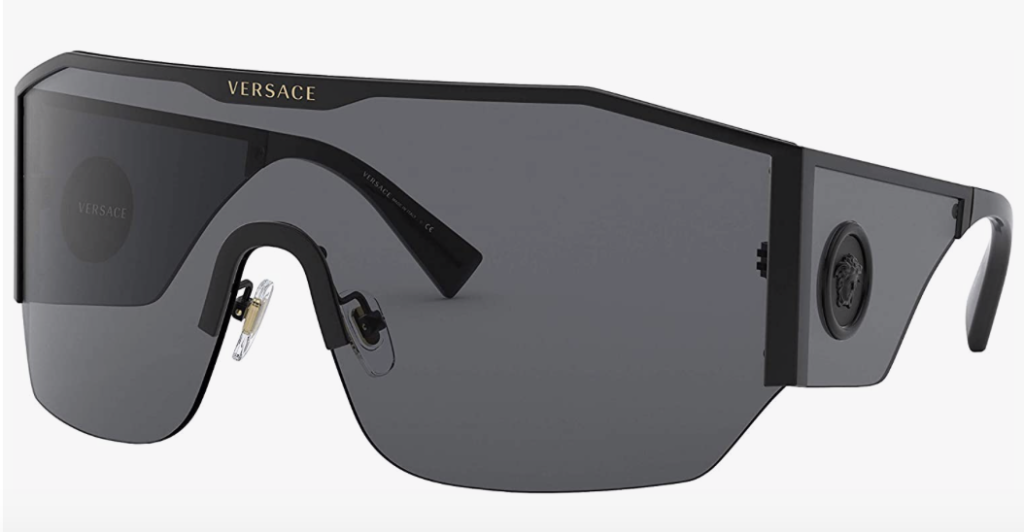 ---
Balenciaga Thin Shield Style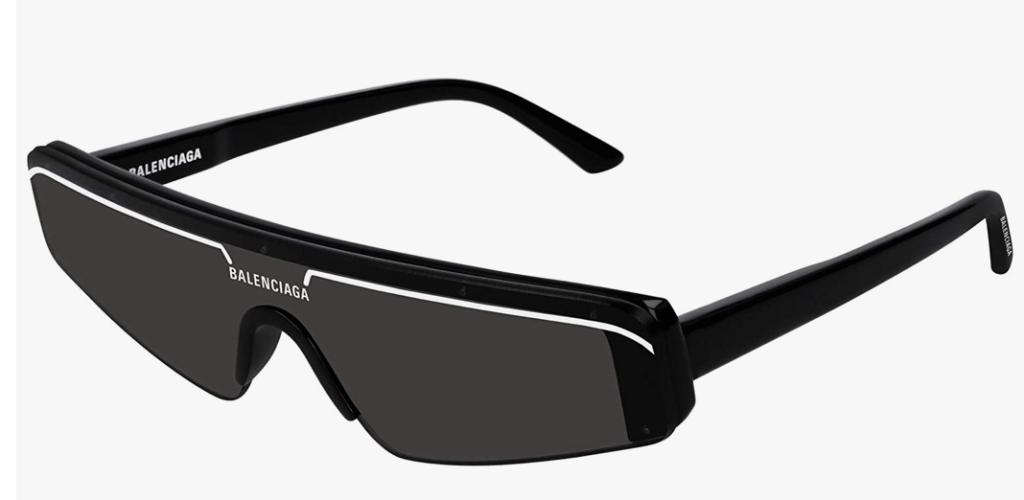 ---
SMITH Shield Style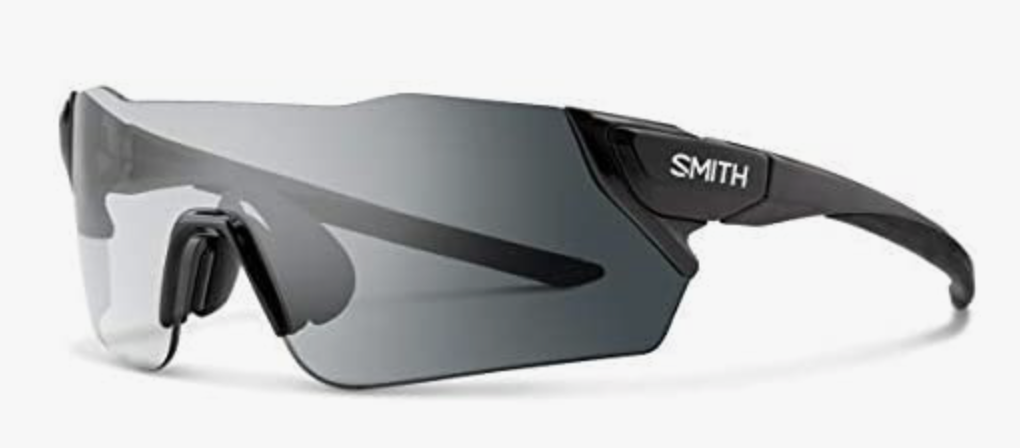 ---
Other Kim Kardashian Popular Looks & Styles:
Get Kim Kardashian's Prada Shield Style Sunglasses From The Kardashians Episode 'Life Can Change On A Dime'
Get The Kim Kardashian Balenciaga Sunglasses Style & Look