Kim Kardashian, the world's biggest celebrity, at the moment, has many many looks. However, as of late, she's been often seen in a specific style of sunglasses that I'm sure, if you're reading this, you've taken notice of.
As a Balenciaga model, we believe the sunglasses could be Balenciaga shades. But…we know that can set you back a few hundred dollars. However, we wanted to talk about this style that you can rock that we see many other celebrities such as Bad Bunny taking a liking to which is a more sporty style of shades which is now…fashionable? Yes…that seems to be it.
Let's take a look. This is from Kim Kardashians post on June 7, 2022 post on Instagram. To take a look at all the pictures on the Instagram feed, click the right scroll on the image..
GET THE LOOK & STYLE:
Get them on the cheap… *closest match.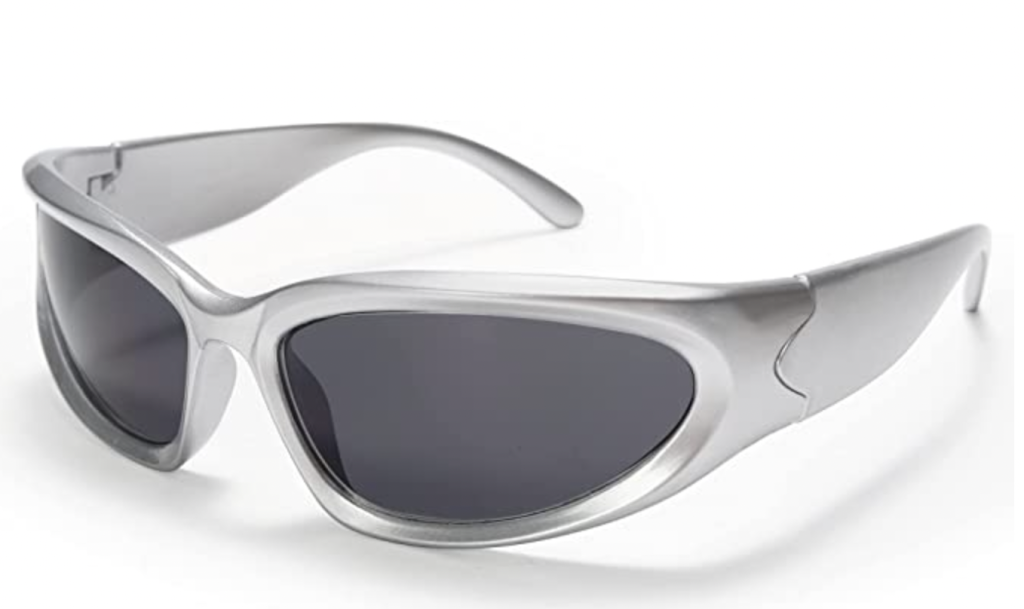 We've seen Kim wearing…Balenciaga Women's BB0041S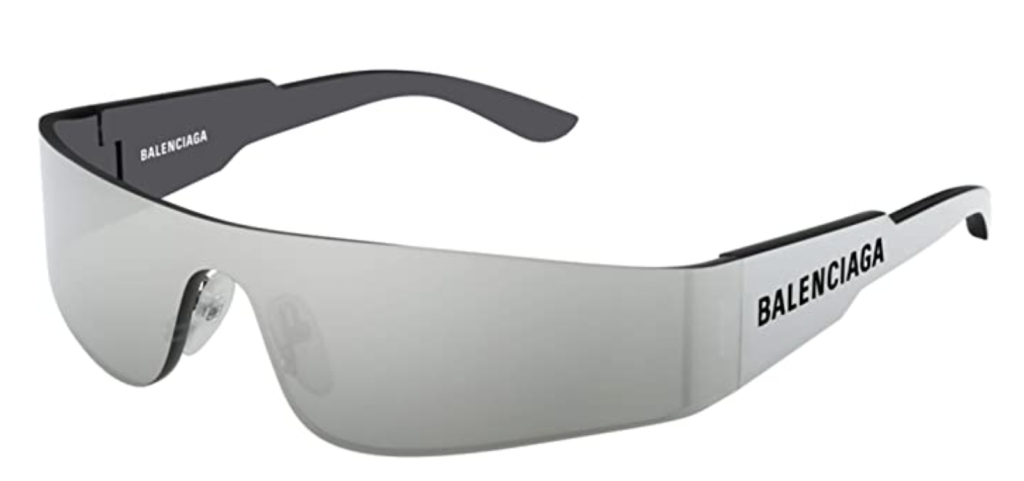 ….WANT TO COMPLETE THE FULL KIM KARDASHIAN LOOK? (*not exact matches.)
Get The Tights…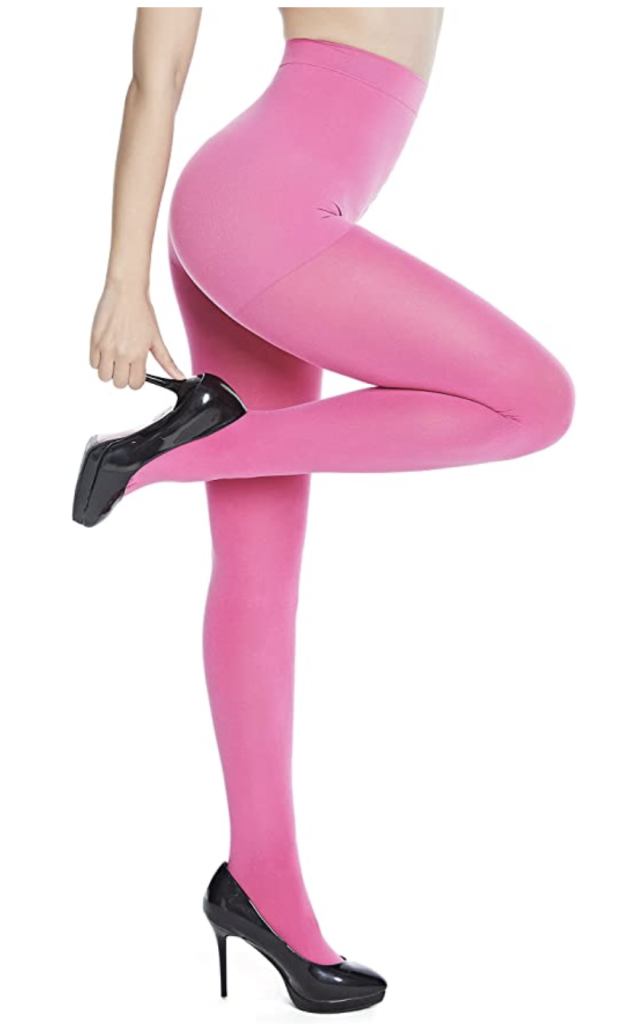 Get the lightweight workout athletic jacket…