What sunglasses does Bradley Cooper wear in the Hangover? We got this question from our YouTube channel. While this may be considered a retro post at this point, we thought it'd be important to add this to the site as not only is the Hangover a classic movie, not only did Bradley Cooper become one of the biggest movie stars in the world through that movie, but he's also crushing the sunglasses game in that movie and I know for a FACT, thousands of men went to buy that pair of shades or style after the movie.
So…why wait. Let's get to it. Just to be clear, we're talking about the HANGOVER 1.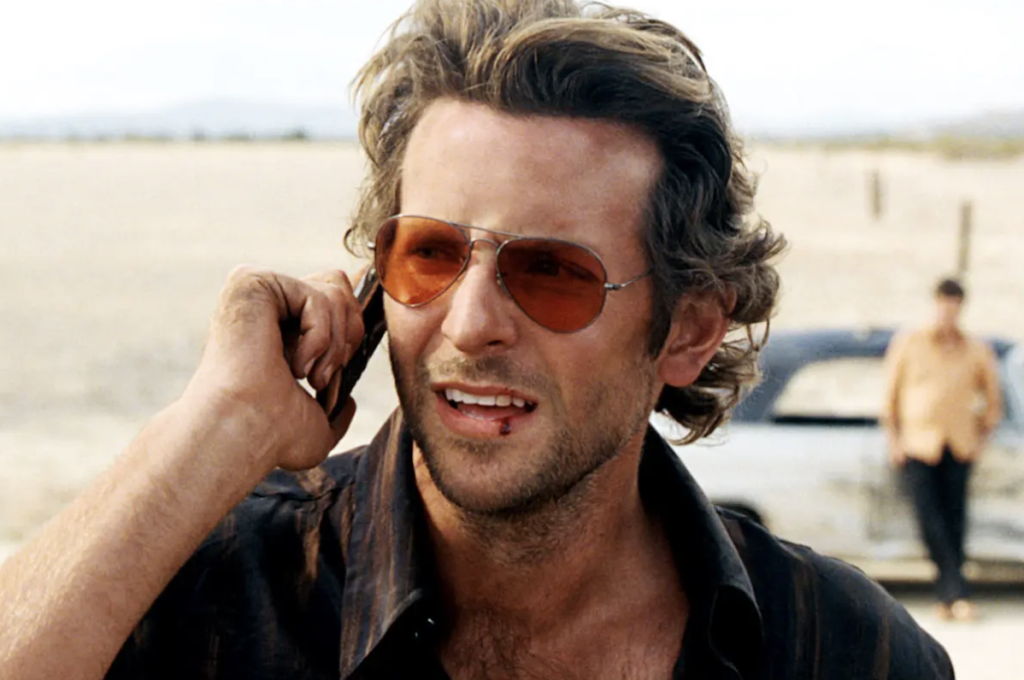 GET THE SUNGLASSES & LOOK
The Ray-Ban Aviator RB3025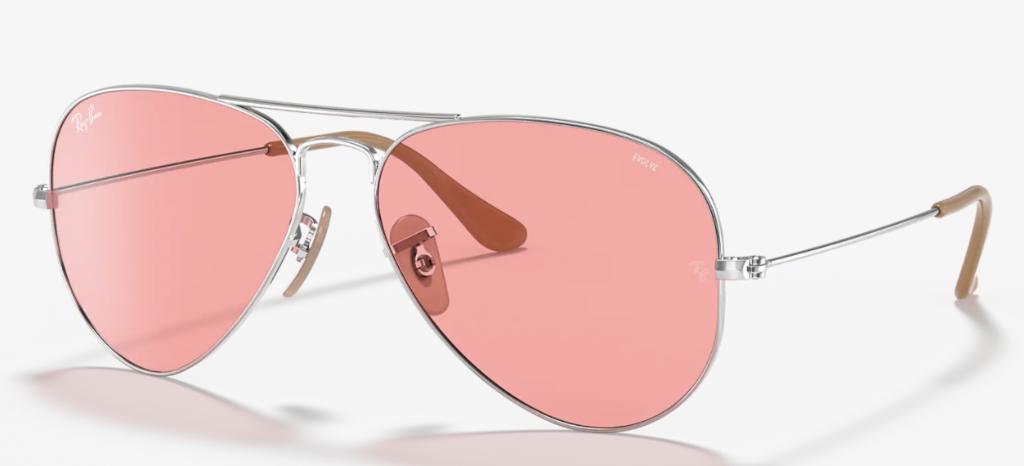 The pink lens shade gives you a real cool and stylish look. If you're a Ray-Ban or general aviator fan, this combo of silver and pink lens is A MUST. What are you waiting for?