Timothee Chalamet is the new Leonardo Dicaprio of the new generation. While we can't give you his hair style, we can give you the closest thing to looking as daper and cool as Timothee – and that is of course his sunglasses style and look.
Timothee has a particularly favorite or most often worn pair and it's the black square sunglasses look. Let's take a look (scroll to the right on the Instagram post)
In order to get this style and look, you can go for a high-end brand that now makes this style, or you can also get the look for a real affordable price – either way – you win.
The first and original style of these are the Ray-Ban Wayfarers which are the classic. Let's get you some options to get you the style and look!
---
RAY-BAN WAYFARER 2140
A classic pair of shades that every guy (and girl) really needs in their collection. Seriously. You can't go wrong with a pair like this. It's always in style. It's always cool.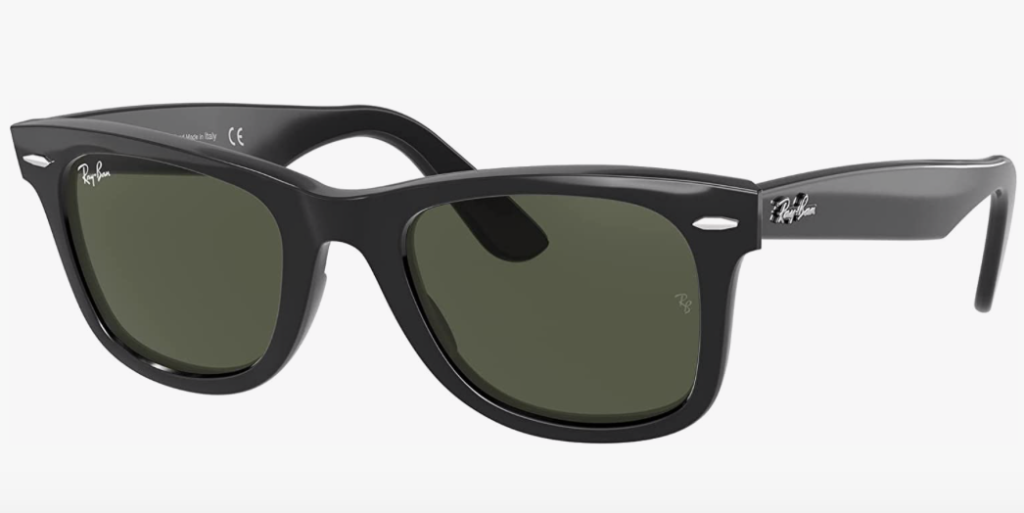 ---
GARRETT LEIGHT 
To look like Timothee, you need not only style, but class. A pair of Garrett Leight sunglasses will be for those who know about the shades game when it comes to quality and class.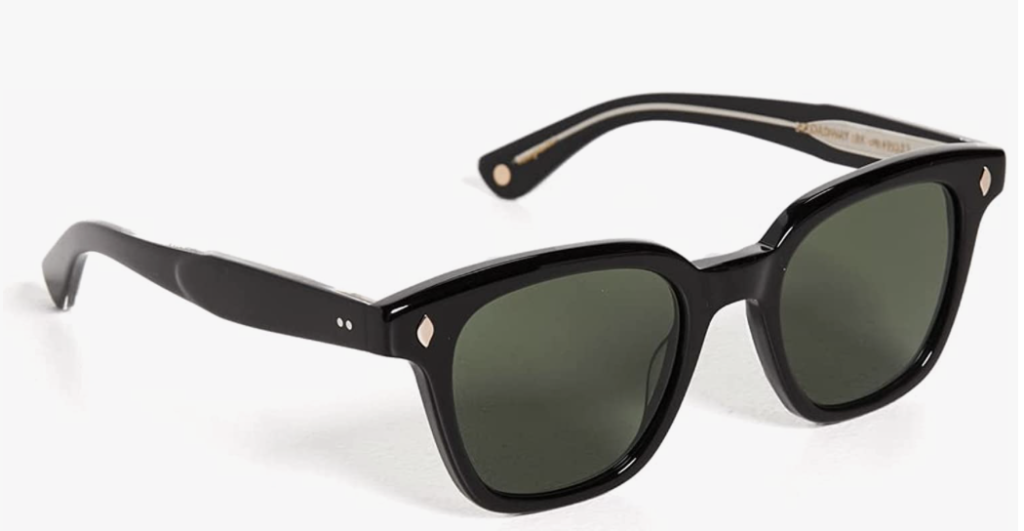 ---
OLIVER PEOPLES BERNARDO
We talk about style, class, and quality…Oliver Peoples is in the mix of that conversation. The Oliver Peoples Bernardo sunglasses are a great choice for a square stylish pair of shades.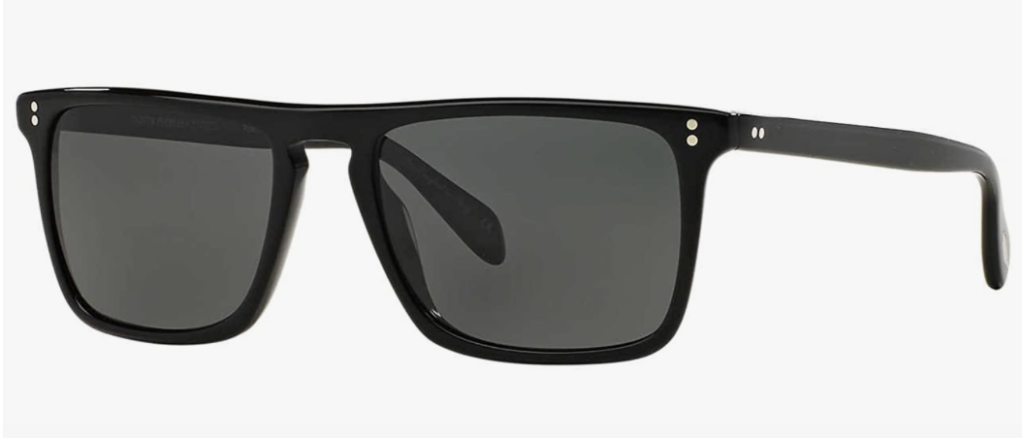 ---
GUCCI GG0735
A pair that can turn some heads in the Gucci GG0735. That plain and simple…