Hollywood royalty in Brad Pitt is gracing us with his presence in his latest film, coming out soon, Babylon. This movie actually looks pretty cool – excited to see it.
Couldn't help to notice the sunglasses in the trailers and press coming out from the film, so, as always, let's get to it. Don't know what movie I'm talking about? Here's the trailer:
What Sunglasses Is Brad Pitt Wearing in Babylon?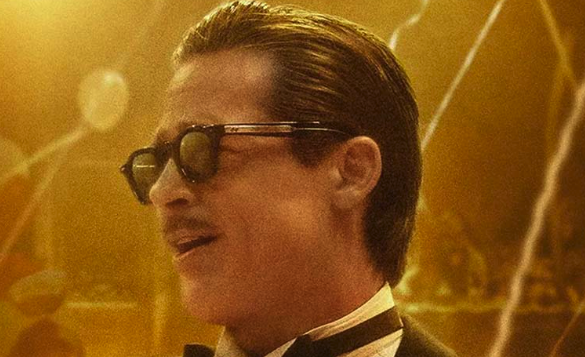 Here is what we do know. These sunglasses are a pair of JACQUES MARIE MAGE. Jacques has made probably the cooler pair of sunglasses in the last few years with optimal quality and style – coming in at a hefty price point no less than about $450+ a pair, running into the $800 range.