It's time to think about a great gift for that box under the tree or…a Hanukkah gift. What better than to gift the gift of sunglasses?
You can gift yourself or a loved one. Let's share the top sunglasses you can gift in the holiday season!
The reason we are choosing only 4 pairs is because these are must-have, classic pairs of sunglasses that will go with most peoples styles and if they don't own a pair, or have an old pair, would love to have one of these.
No one can ever have too many sunglasses – they really bring together a wardrobe and speak to each persons styles. These are 4 pairs of sunglasses that would make incredible gifts to anyone looking to get a pair of sunglasses for holidays, birthdays, etc.
LET'S START…..
---
#1: RAY-BAN CARAVAN RB3136
A great pair of classic Ray-Ban Caravan sunglasses that have become extremely popular with Top Gun 2 worn by Miles Teller, these sunglasses bring cool, iconic style. These are available in gold, silver, and black.
---
#2: RAY-BAN AVIATORS RB3025
You can NEVER, EVER, EVER go wrong with a pair of classic Ray-Ban Aviator sunglasses. This style also saw an incredible spike with Tom Cruise wearing them on Top Gun 2: Maverick. These are worn by many celebrities and an iconic pair of sunglasses.
These sunglasses are for both men and women and a MUST in anyones sunglasses collection. Gifting these is one of the best gifts one can get – TRUST.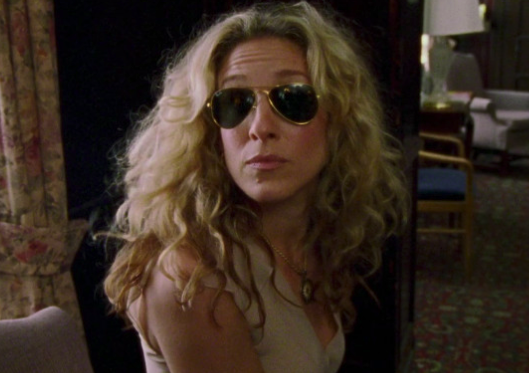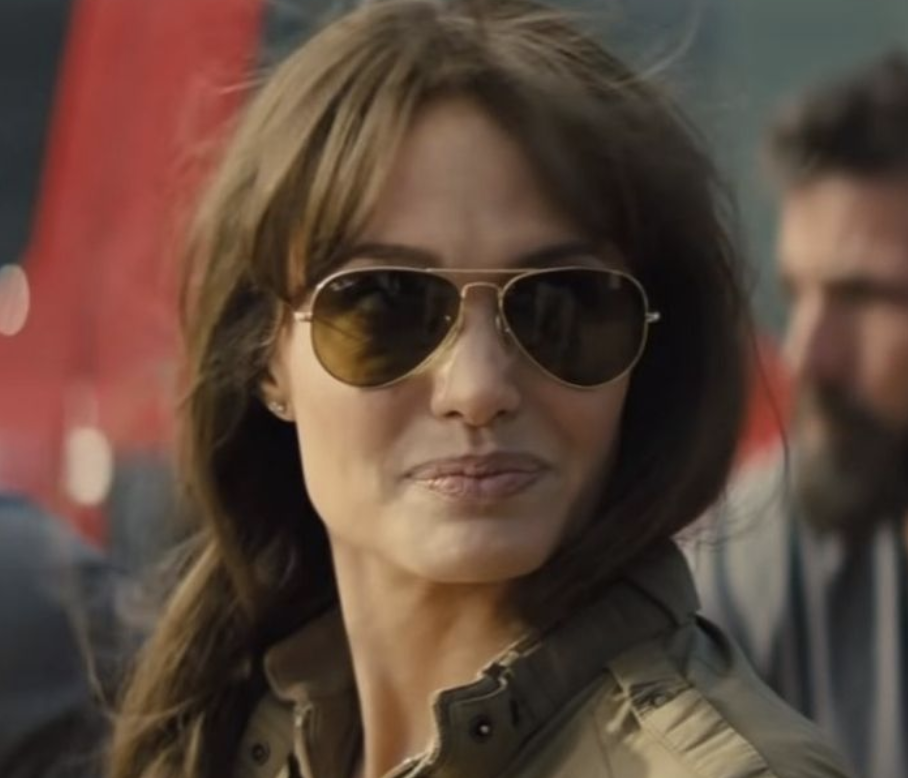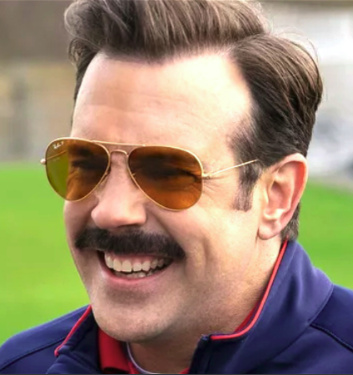 ---
#3: PRADA 17WS
Probably the most break-out sunglasses of the year worn by many from Travis Barker, Kourtney Kardashian, Pete Davidson and more…these sunglasses were seen on almost every celebrity.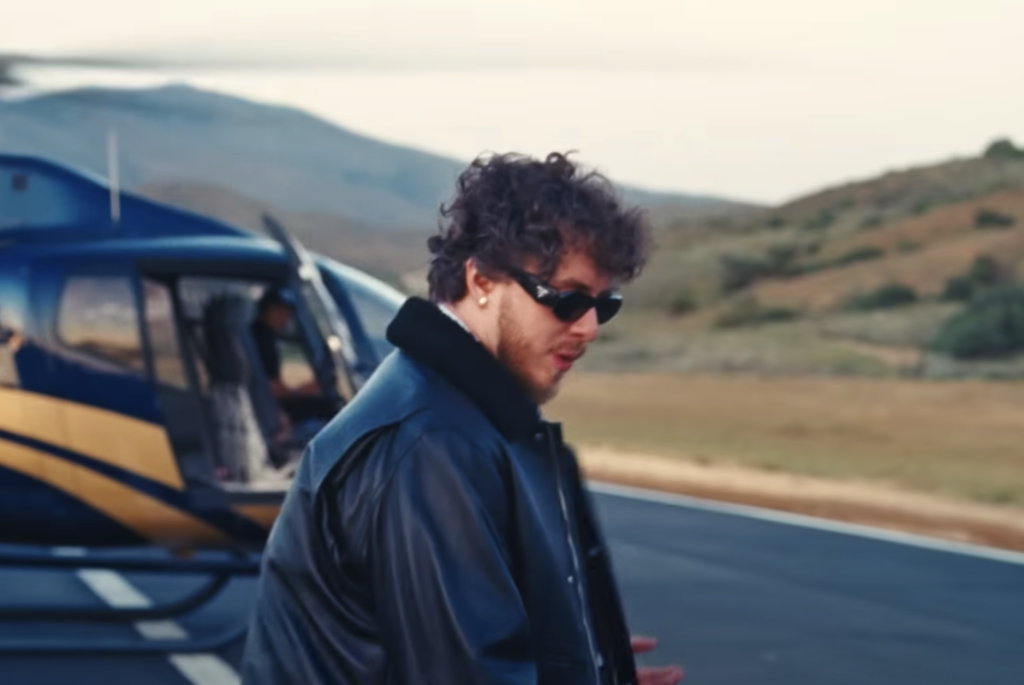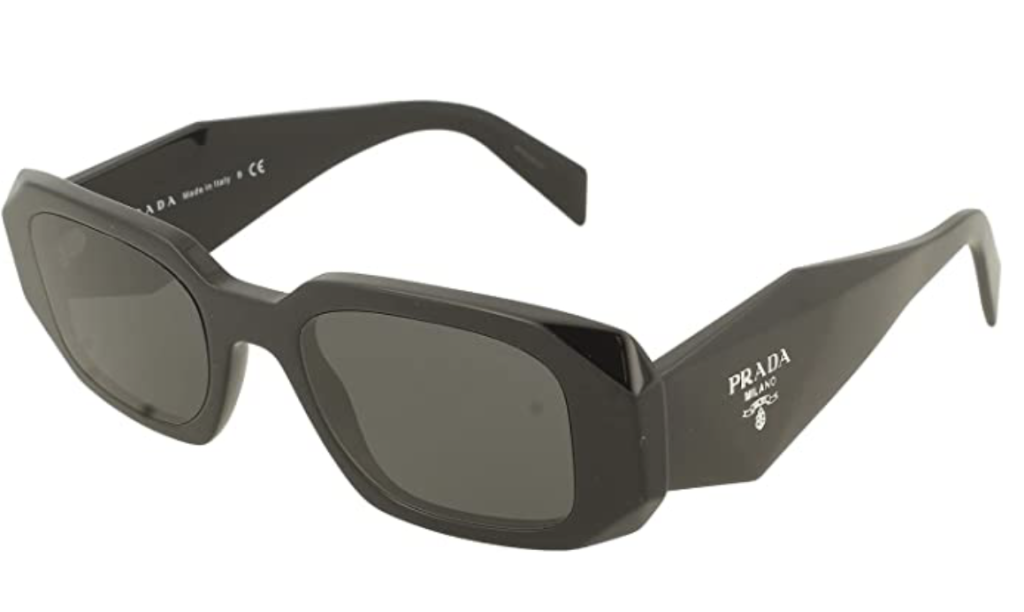 ---
#4: RAY-BAN WAYFARERS RB2140
These are the most iconic sunglasses, ever? Probably. These are really worn by many and a must in anyones sunglasses rotation. This really makes an amazing gift and a pair that is all around for every occasion, from formal to casual.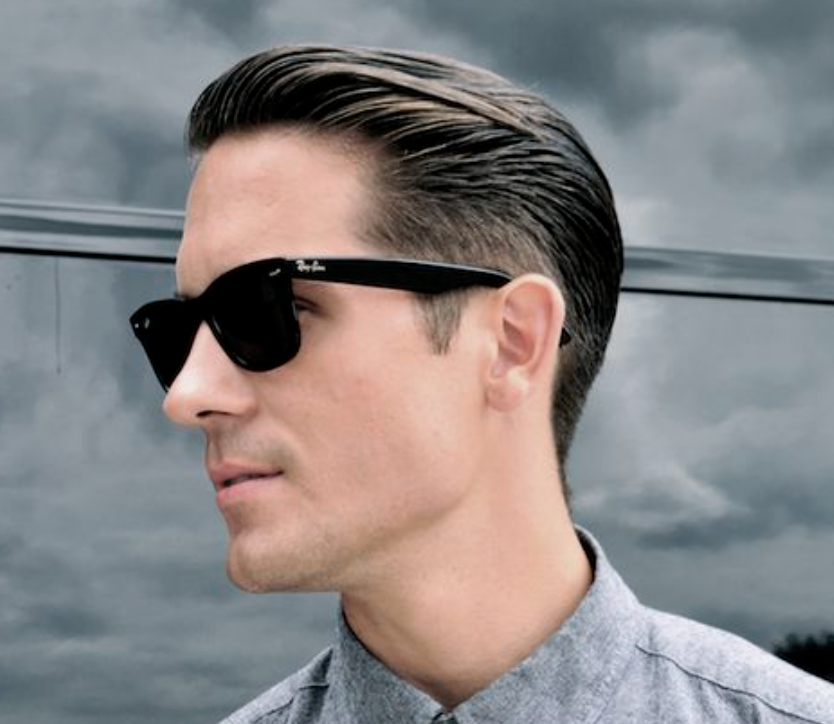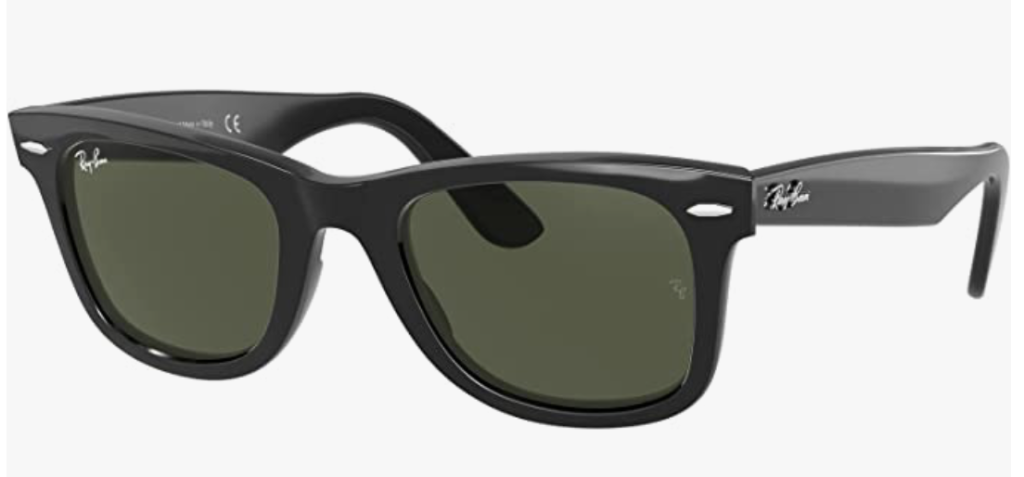 ---