We don't have to get into who Kourtney Kardashian is. However, we do have to get into her sunglasses style that shes often seen wearing lately. And of course, might be a great time to get a pair into your rotation and collection to rock the look.
Lately, Kourtney has been really embracing the smaller, thinner sunglasses style. By smaller and thinner, we basically mean not oversized sunglasses. Let's take a look and then we'll be suggesting some styles along the way for you to get the style and be IN style.
The Kardashians have been really known to wear this style, as many other celebrities. Check out this pair of PRADA sunglasses that have just blown up in the last year worn by many. Definitely recommend this style.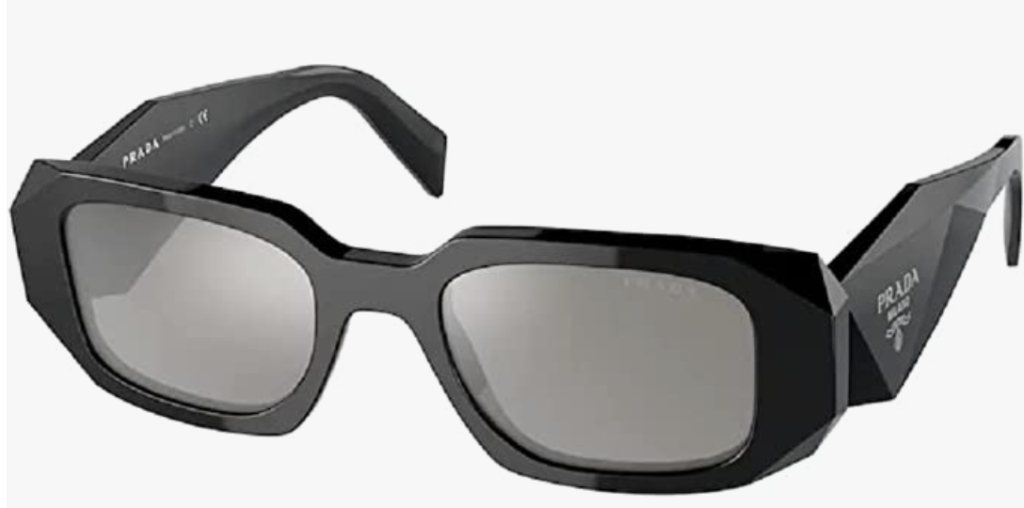 ---
Lovin' the thin cat eye shades look. You can get this style in look in this great pair of Ray-Ban sunglasses.

---
A pair of thin squared sunglasses is always in, if you can pull off the look – it's always a fashion forward statement. You can grab this style in a Ray-Ban 1969 vintage style shades.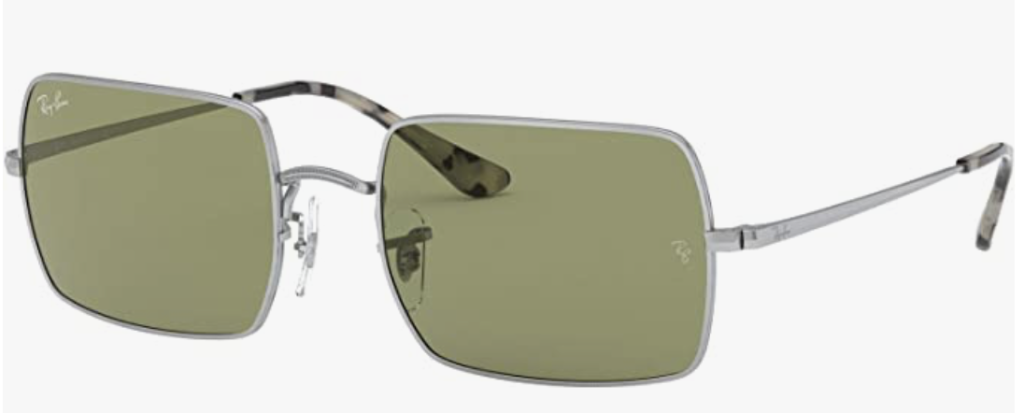 ---
The black square frame is always a go-to classic style. If you don't have one of these in your collection, your collection is not complete.
We're going to offer you a GENERIC option here for you to get the style.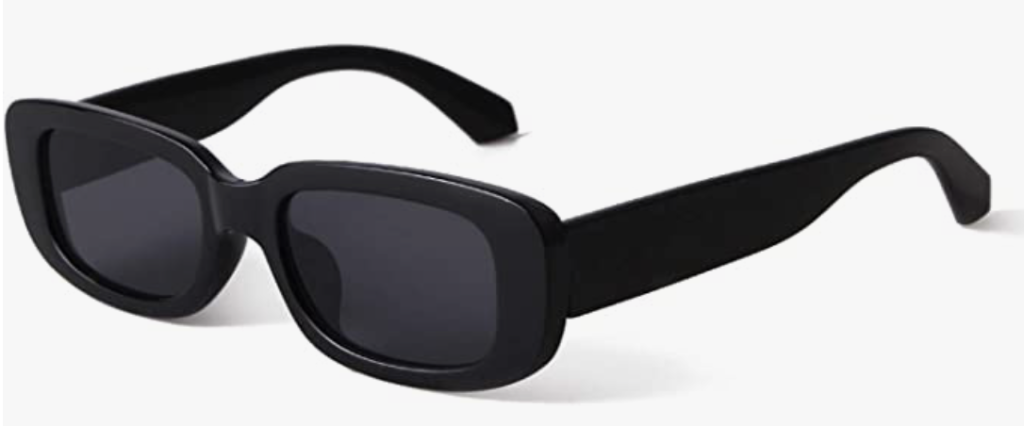 ---
So, we got you to check out 4 styles of sunglasses that can get you the Kourntey Kardashian smaller sunglasses style shes been rockin' which all have a very vintage, fashion-forward feel. Ready to get your pair?