…And shes back in action in the latest film, 'Falling for Christmas'. "A young, newly engaged heiress has a skiing accident in the days before Christmas. After she is diagnosed with amnesia, she finds herself in the care of the handsome cabin owner and his daughter."
What Oakley sunglasses is Lindsay Lohan wearing in the movie in the snow?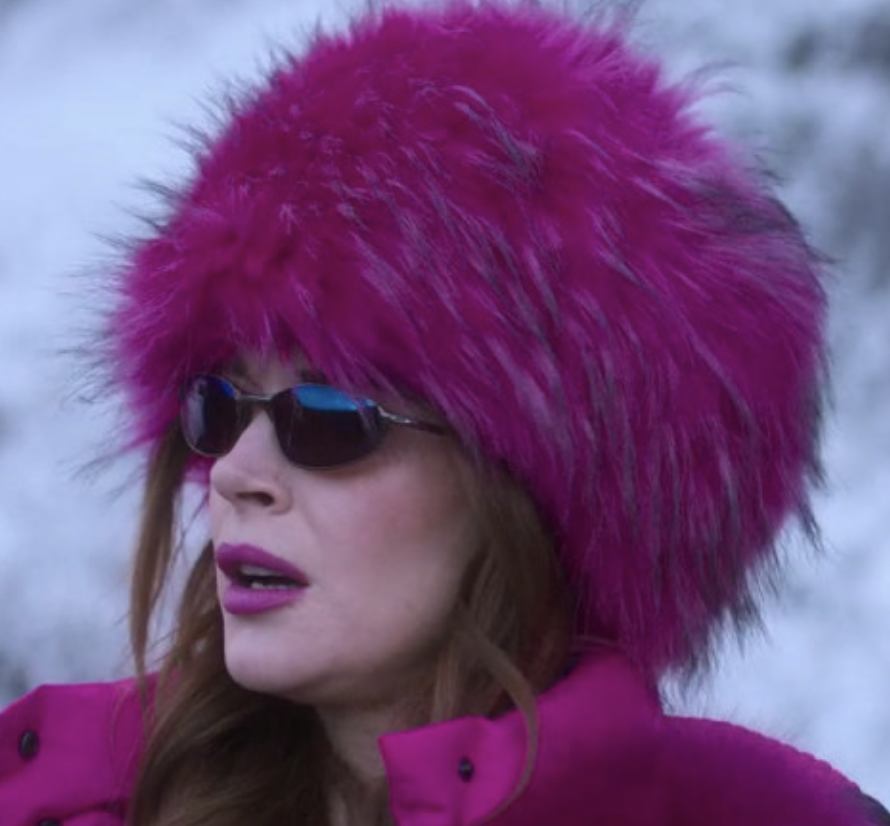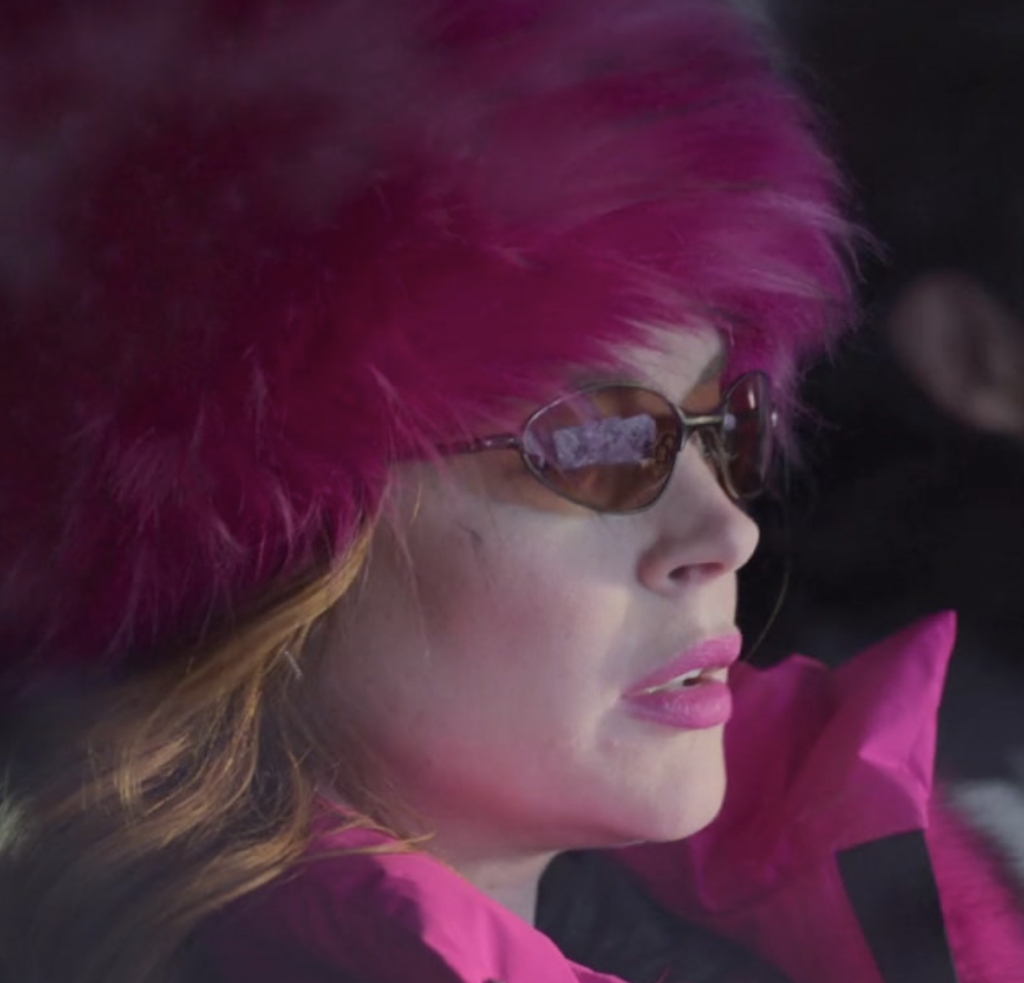 GET THE LOOK
So, we don't have an exact match. IF you do, please leave it in a comment below. What we know? They are Oakley sunglasses (after research,) but that's all we got so far.
Want to get the look? We have Oakley styles for you.