I have to say, it's been a minute since I've personally seen David Boreanaz on anything – I'm guilty of never have watched Seal Team until now. A friend is obsessed with it and we got a few questions from the CSS community about the sunglasses that he wears in the show.
So…why don't we just skip the fluff and get right to it, right?
What Sunglasses Does David Boreanaz (Jason Hayes) Wear in Seal Team Season 6? Let's take a look.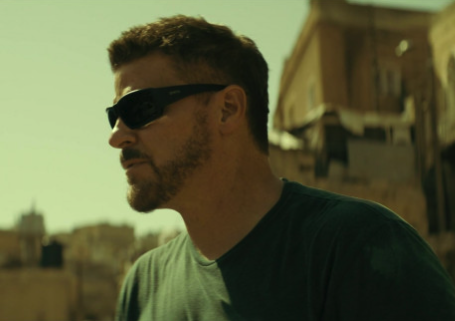 GET THE EXACT SUNGLASSES STYLE
If you don't have a type of shield pair of sunglasses in your collection, this might just be the pair you're looking for to add. The SMITH GUIDES CHOICE sunglasses offers a real quality pair of sunglasses that is great for casual and outdoors activities.