New show, new hype. If you haven't heard your friends or family talk about the newest show on Netflix yet, it's 'Dahmer – Monster: The Jeffrey Dahmer Story'
The story of one of the most notorious serial killers in the United States, largely told from the points of view of his victims.
What catches a lot of attention in the show is the style of glasses that Evan Peters wears as Jeffrey Dahmer.
We don't have an exact match YET on the actual glasses worn on the show, but if you're looking for the style, here is our pick.
To get the style:
Need a pair of gold glasses.
Considered a square aviator style look.
More on the larger side fit.
GET THE LOOK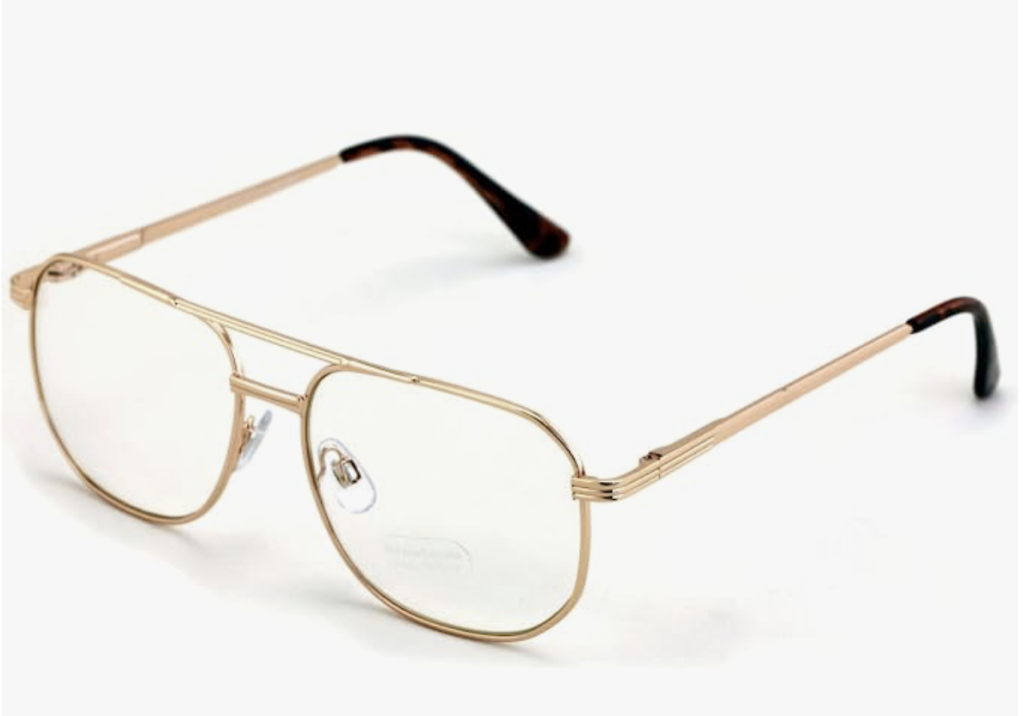 ---