He co-founded PayPal, the first true web and one of the biggest payment platforms in the world. He founded Space-X, the first company to commercialize space travel. He founded Solar City. He just dropped $43 billion to acquire Twitter, one fo the biggest social networks. I can go on and on… Elon does BIG things.
So, the question we must answer as the connoisseurs of sunglasses is, what style of sunglasses does Elon Musk wear? What type of sunglasses does the man that have everything love? There is one constant style and we got the insight for you. Let's take a look.
As you can start seeing the trend, Elon Musk ALWAYS rocks a pair of aviator sunglasses. They are always in silver with either a green or gray lens.
GET THE ELON MUSK SUNGLASSES STYLE
Randolph Engineering Aviator Sunglasses: Because we know Elon is into GREAT engineering and quality stuff, he may own a pair of Randolph aviator sunglasses. You can definitely get the Elon style of aviator sunglasses with a pair of Randolphs.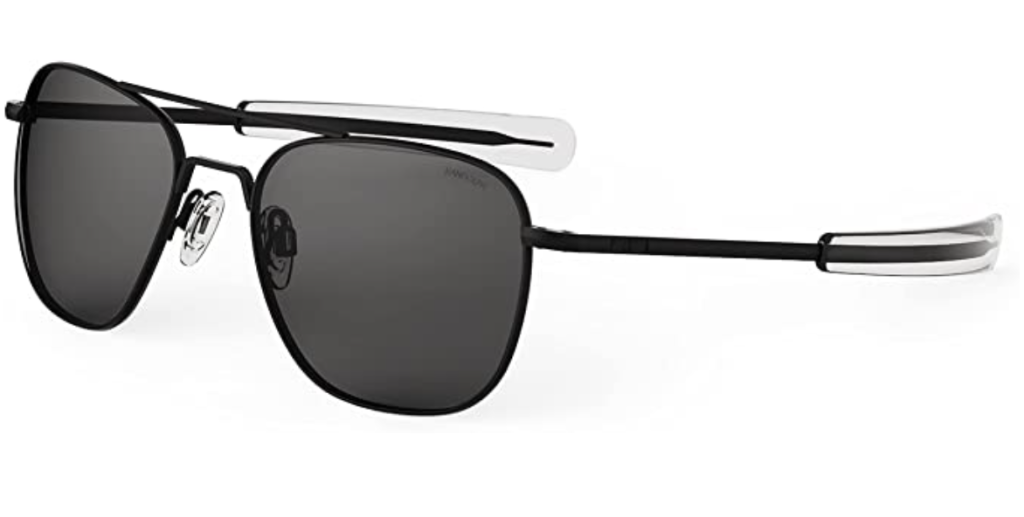 Ray-Ban Squared Aviator Style: While we haven't exactly seen Elon in a pair of Ray-Bans, you can get close to his style with a classic pair of squared aviators to get the look.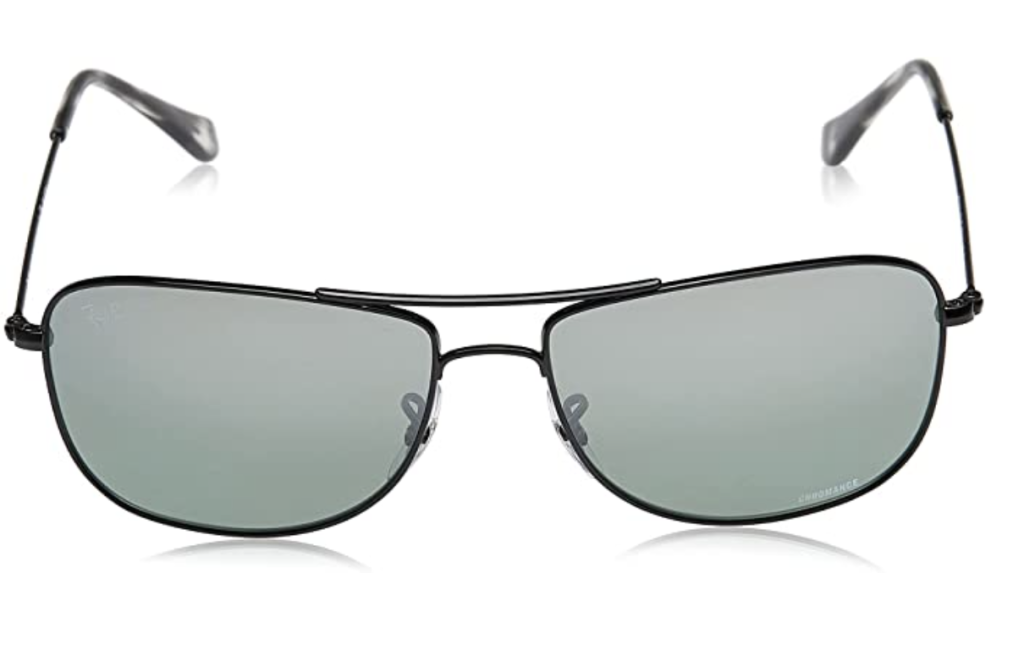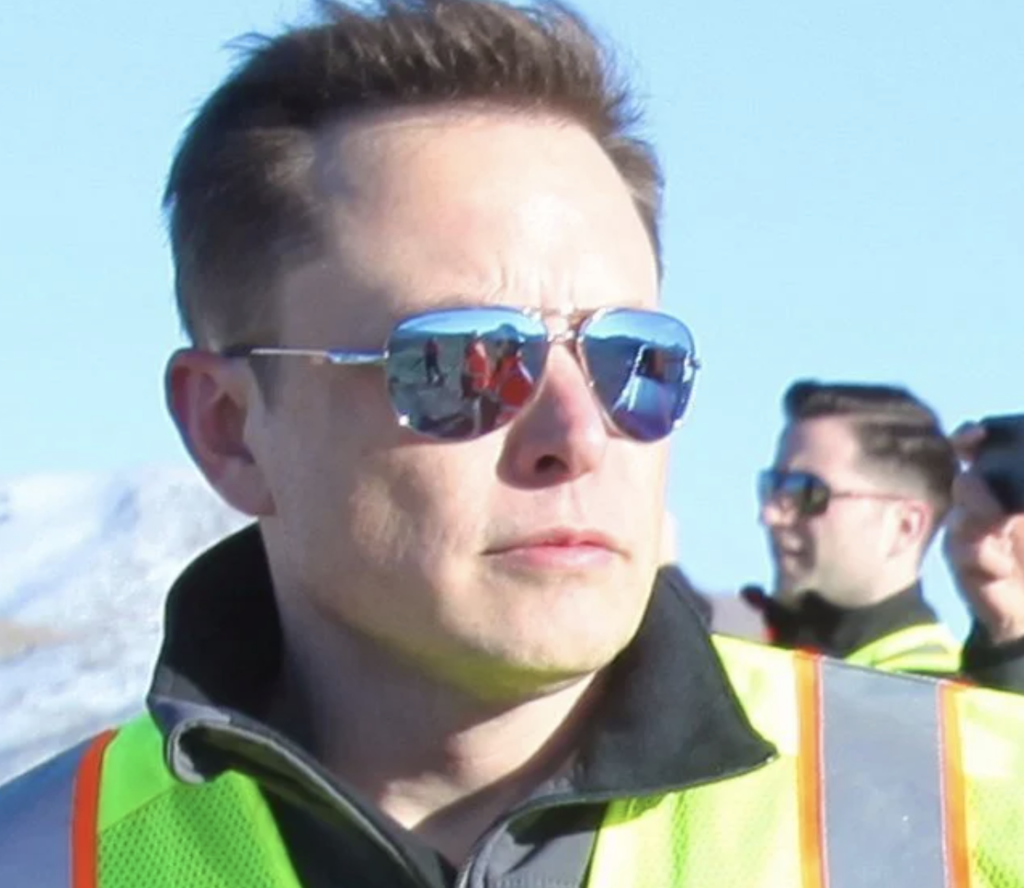 The above are a pair of aviator mirrored sunglasses. These are the more classic aviator sunglasses and we got the ones for you to rock the same look!
Ray-Ban Rb3025 Classic Polarized Aviator Sunglasses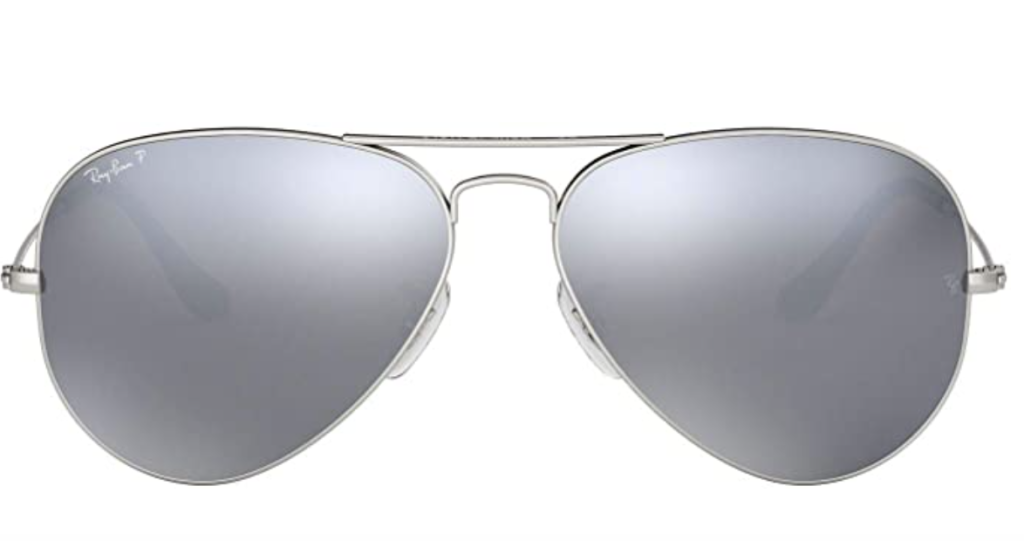 On a budget? We got you. Get a cheaper version of the shades…
SOJOS Classic Aviator Polarized Sunglasses