And just like that, it's a new era where Kourtney Kardashian and Scott Disick are no more…seems like it all happened in the BLINK of an eye with Travis Barker. The two have become a real fashion sensation and bringing the rock wear style to the main stream. How many 'influencers' now will we have to look at pretending they are 'punk rock' culture…oh G-D.
In the last few days, Kourtney Kardashian posted a picture of the two in what now is the infamous 2am Las Vegas wedding. The KING made it happen. All in black, of course the sunglasses at night is what stands out the most.
What sunglasses are Kourtney and Travis wearing at their wedding? When it comes to Travis and his sunglasses style, CLICK HERE where we detail a few of his shades and what he wears.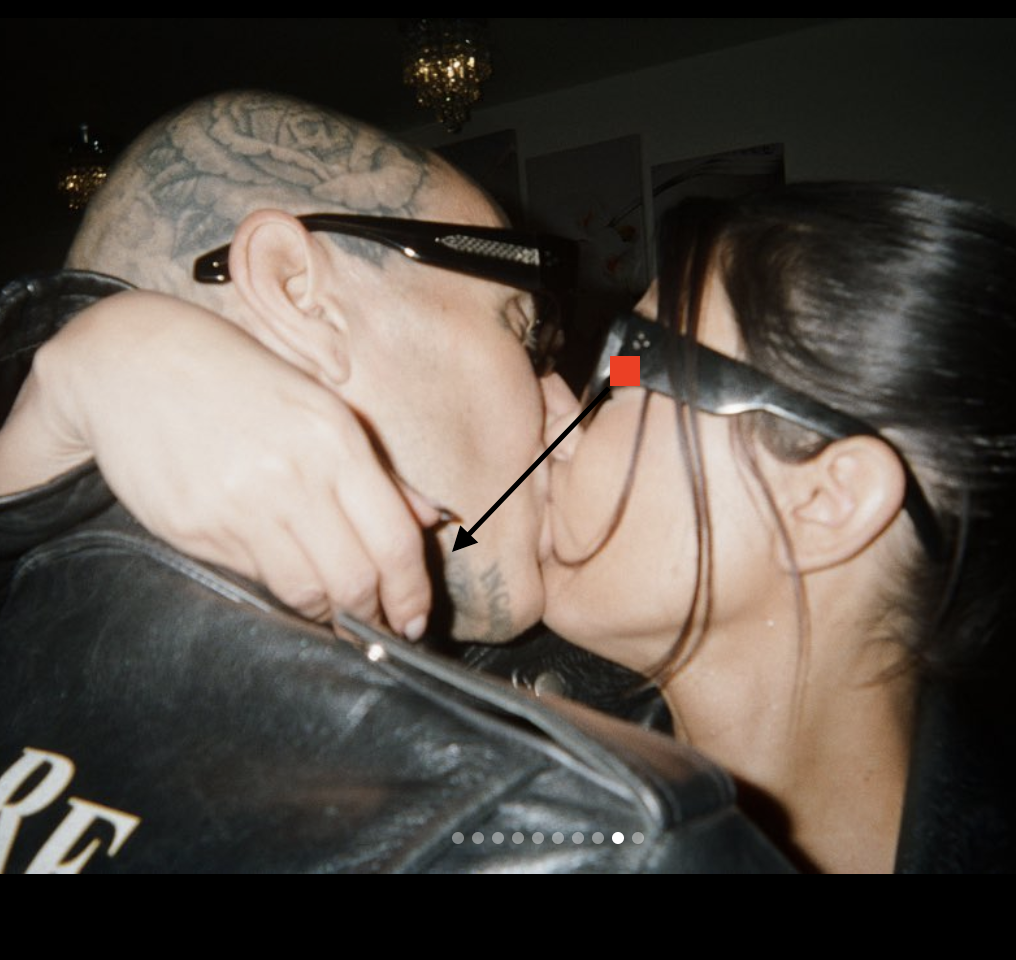 By those three little dots we CAN assume those sunglasses may be Oliver Peoples by the three dots.
Here are some suggested styles:
Oliver Peoples Eyewear Women's Isba Sunglasses

Oliver Peoples Eyewear Women's Zasia Sunglasses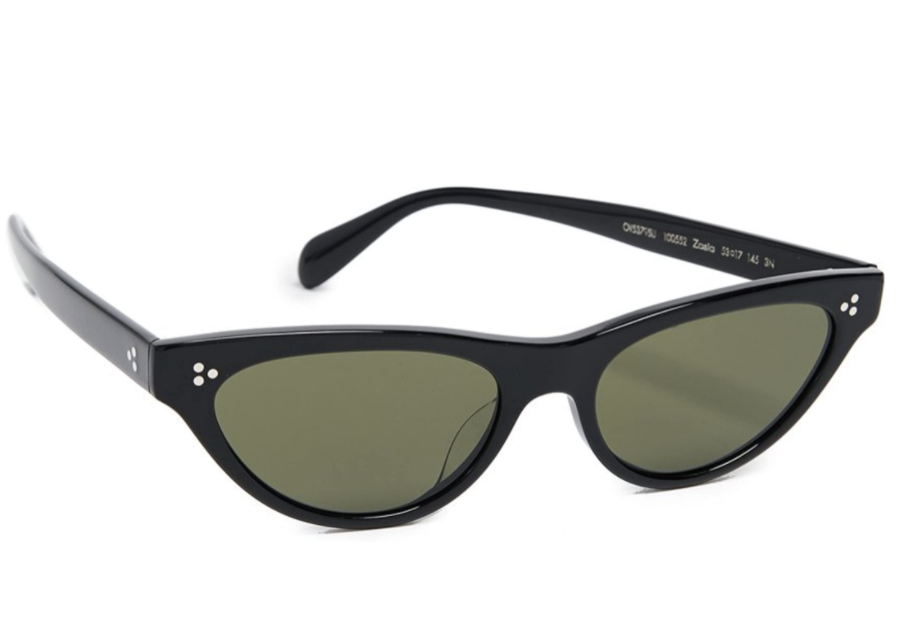 Know the exact sunglasses? COMMENT BELOW!