The. Kid. La.ROI. He's come up really big in the last few years. Doing tracks with Justin Beiber and blowing up on TikTok, he's one of the biggest names in music and has become a true celebrity in his own right.
The Kid Laroi is known for his awesome hair and great style. One thing you can see that often stays consistent is his sunglasses game. The Kid Laroi loves the black square (or Wayfarer,) style of sunglasses. For those trying to get the Kid Laroi style, this is great because this style of shades fits most people and not hard to pull of.
Get the Kid Laroi sunglasses style with these great shades: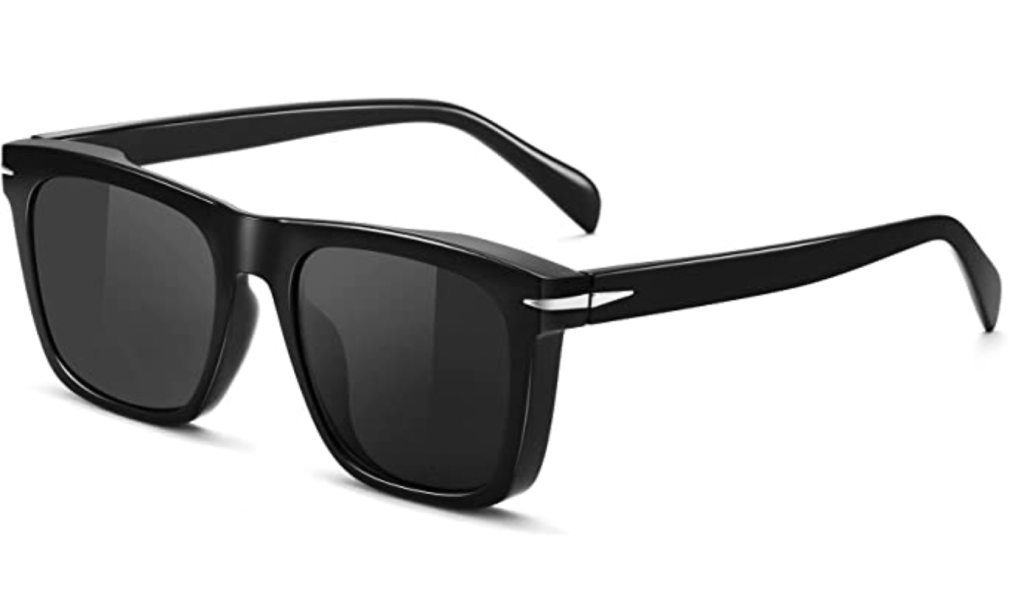 What sunglasses is the Kid Laroi wearing in the Not Sober video?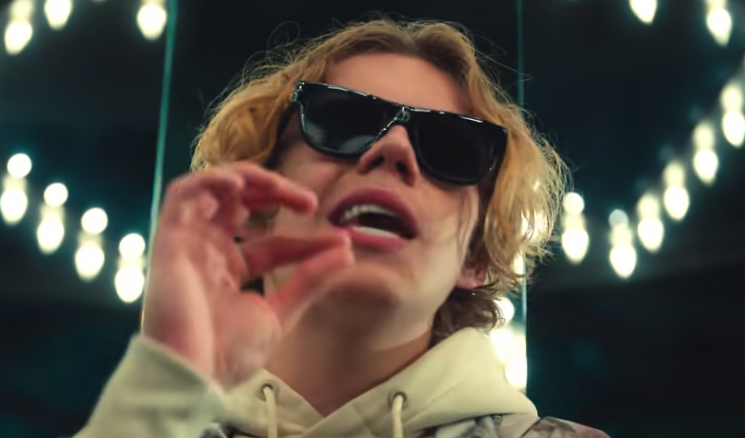 LOUIS VUITTON BLACK 'HOPSCOTCH' SUNGLASSES

The Kid Laroi just crushes the black sunglasses look