Chris Zaldain has come up the ranks in the fishing world. There is one thing that always stands out more than the rest and people want to know all the time. Yeah, you guessed it….
"WHAT KIND OF SUNGLASSES DOES CHRIS ZALDAIN WEAR?"
Optic Nerve, FixieMAX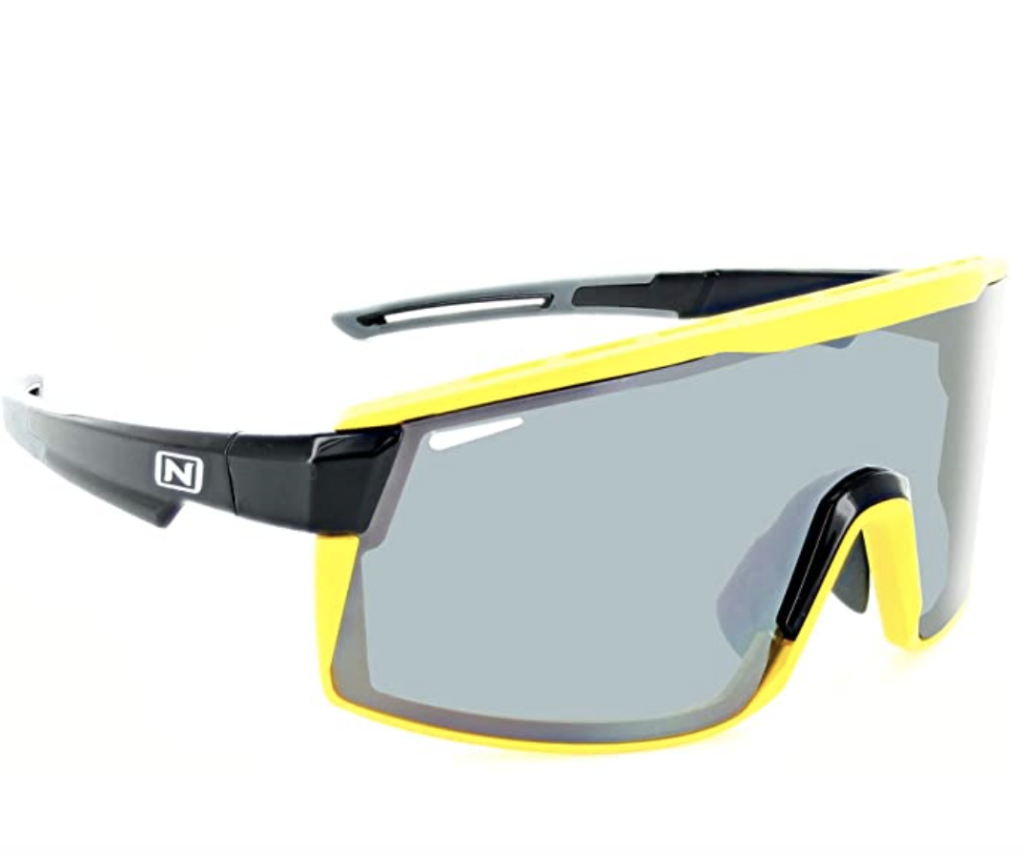 Chris Zaldain loves the big shield sunglasses style that he finds in the Optic Nerve FixieMAX, and I say that by all his latest Instagram posts with the oversized shades. SO…if you want to get the Chris Zaldain style of sunglasses, go for the FixieMAX.