You know him as one of the best Formula 1 pilot. You may also know him as the owner of the brand KIMOA. What's KIMOA? Kimoa is a Spanish clothing and accessories retailer. The brand was founded by Spanish Formula One driver Fernando Alonso. So, if you're wondering why he's always on TV or pictures decked out in KIMOA gear, now you know.
So, let's take a look at some of his current styles. What we'll do is present to you the options to get the Fernando Alonso look and style.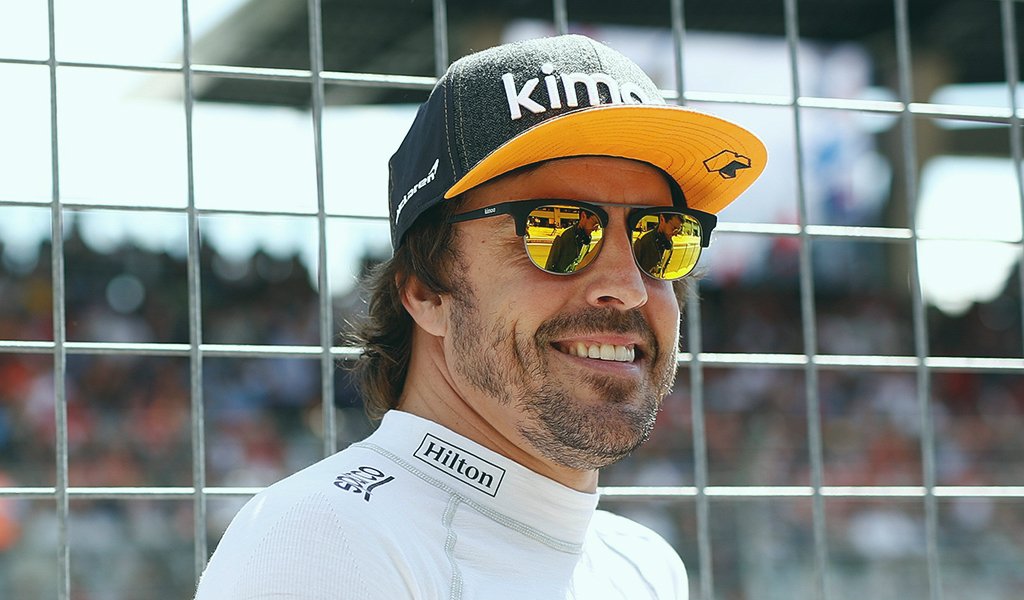 If there's one thing you know, in order to get the Fernando Alonso sunglasses look you need a pair of KIMOA mirrored lens squared frame look.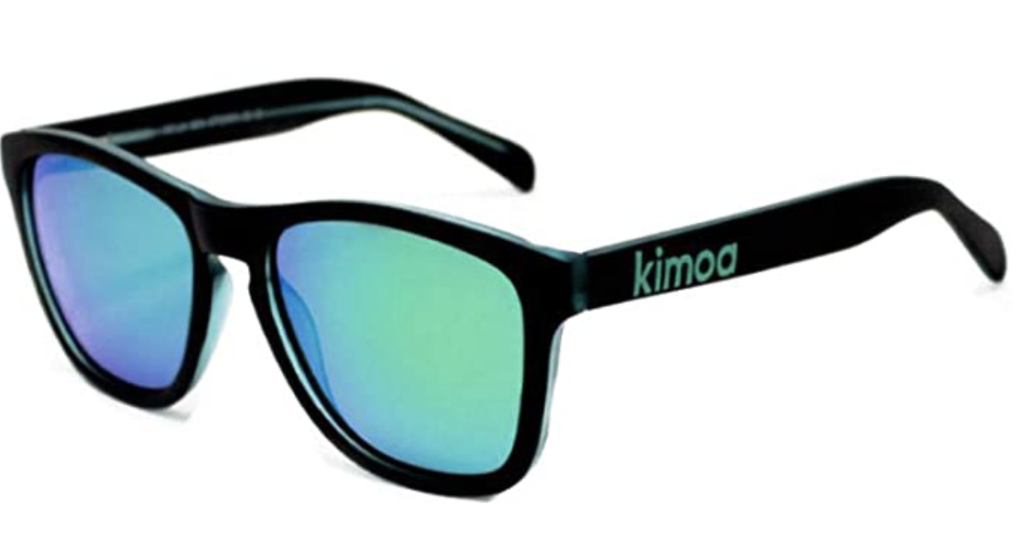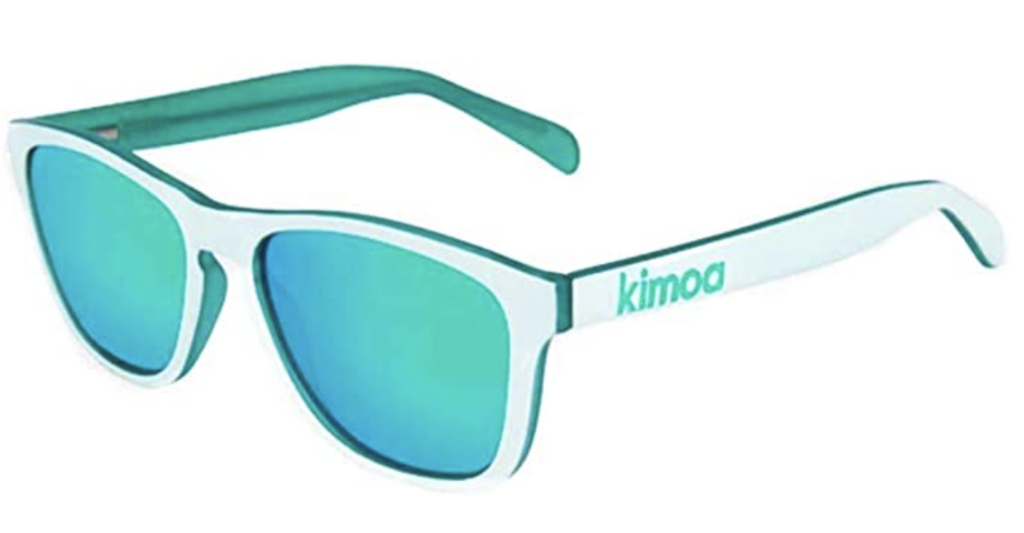 You can't complete the Fernando Alonso style and look without the KIMOA hat…