We'll call this one…our Presidential Post. Good ol' Joe Biden is often wearing his sunglasses when he's out and about and he seems to have ONE particular GOTO style that you can always certainly catch him with. That is…..The classic Ray-Ban Aviator sunglasses.
When it comes to presidential style, we know Joe knows. Can't go wrong sporting a pair like the classic Ray-Ban Aviators. As always, we love when the community comments on the posts their thoughts, feedback, etc, but let's not make sunglasses political…how about that? If anything, let's NOT make sunglasses political.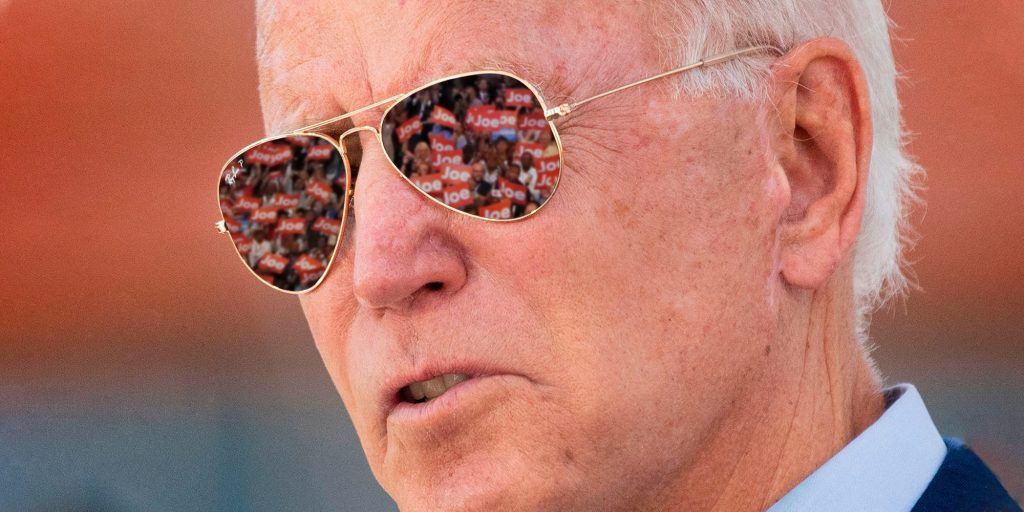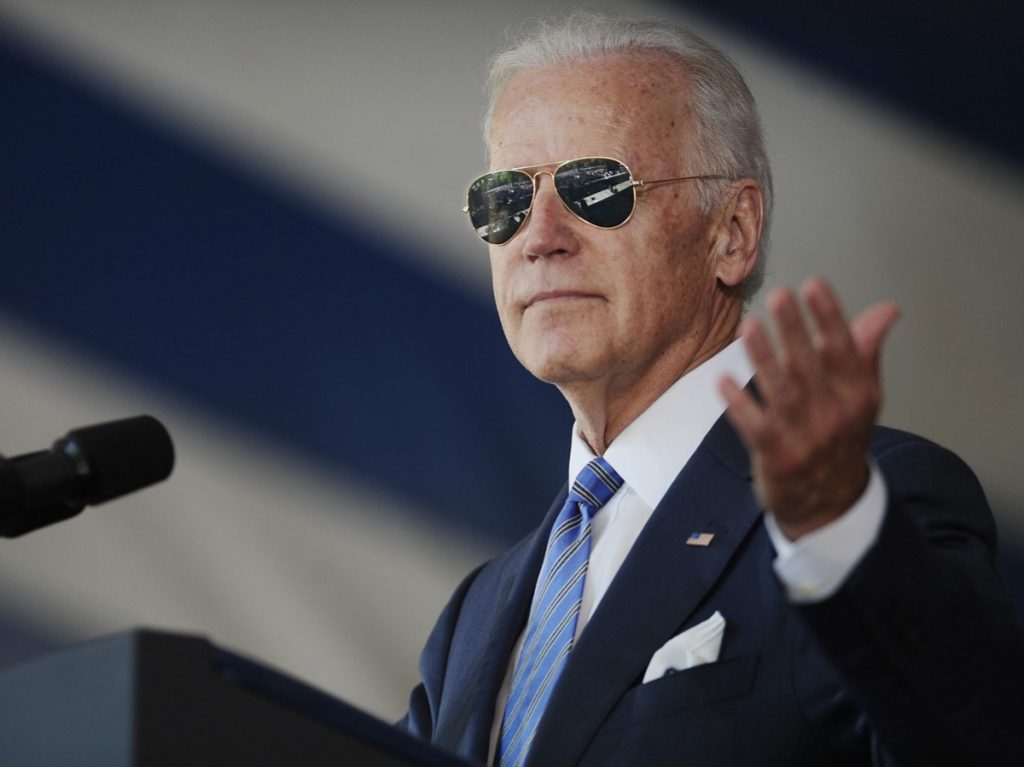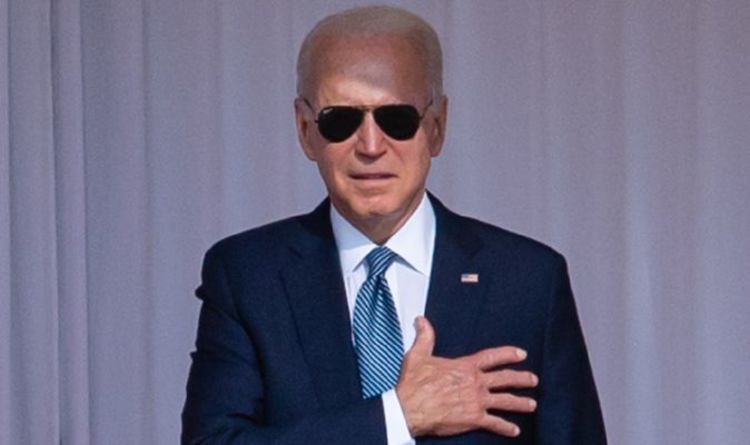 RAY-BAN CLASSIC RB3025 AVIATORS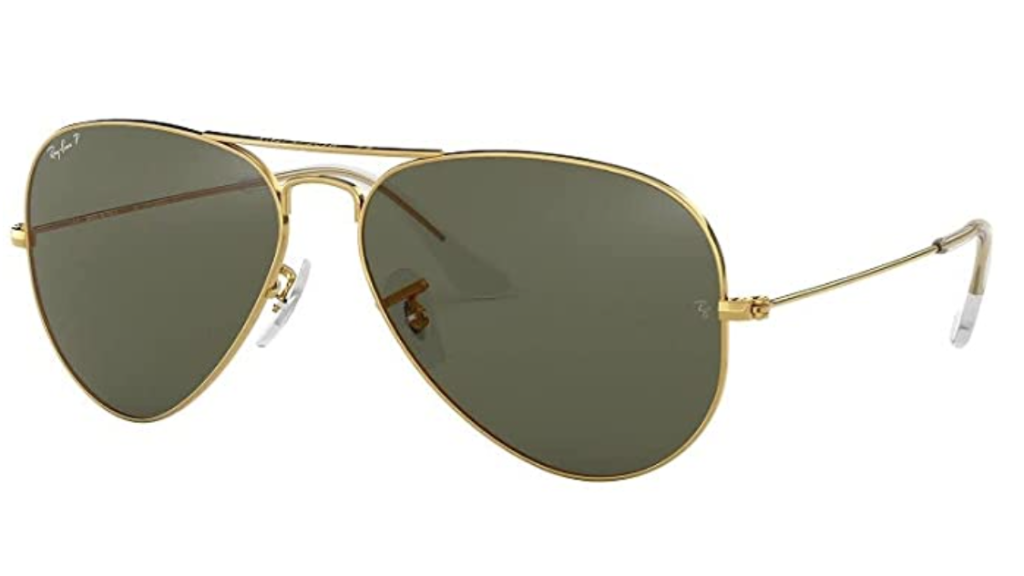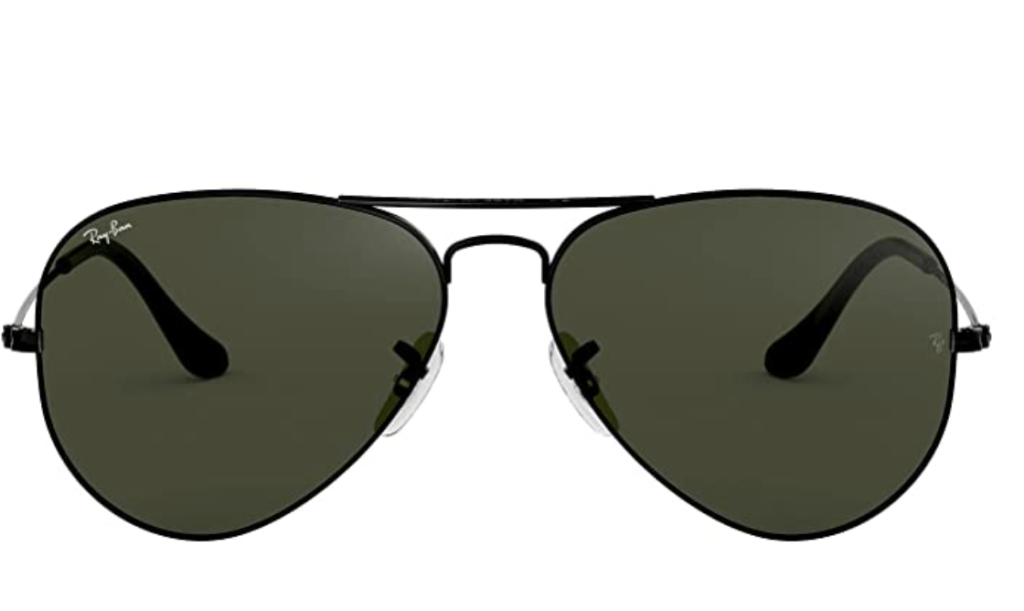 You can't go wrong with a pair of classic Ray-Ban Aviators. This is a must for ANY sunglasses collection and needs to be on rotation for any occasion.