So the Duchess of Sussex, Meghan Markle, is back on the scene as the new Meghan and Harry docuseries airs on Netflix.
With all the fashion, there's one thing we love about Meghan, and that is, of course, her sunglasses game. She is always pictured in a pair of sunglasses and we're here to help you get the Meghan Markle style of sunglasses to get the look.
The images on this post are embeded from Pinterest.
---
ROUND IS HER FAVORITE STYLE
There is no question, by looking at pictures, including the pair of sunglasses she wore on her wedding day, that we have to believe that Meghans favorite pair of sunglasses are a round, midsize style of shades.
We have an exact pair that can get you the style that shes known to wear, the Illesteva Leonard Mirrored Sunglasses.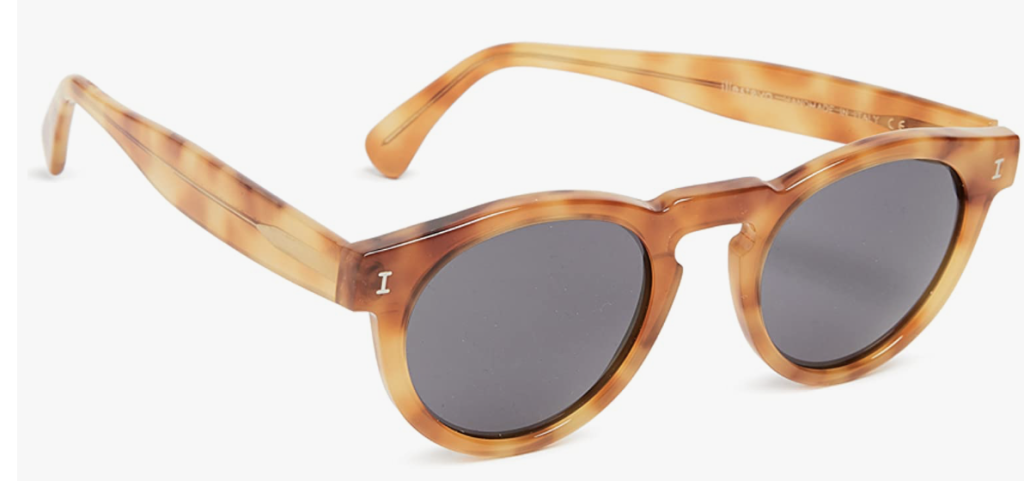 Get them on the cheap with the SOJOS Retro Round Polarized Sunglasses for Women Men Classic Vintage Sunnies SJ2069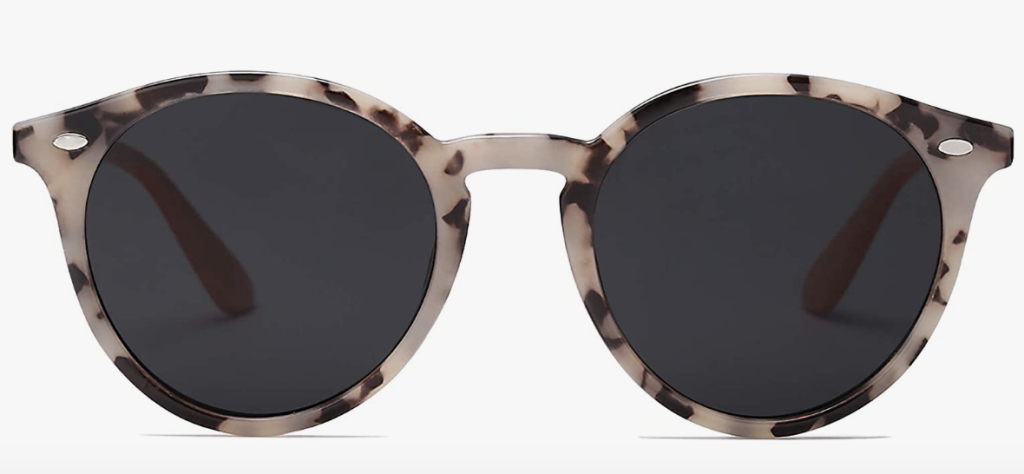 ---
SHE'S SPOTTED WEARING AVIATOR STYLE SUNGLASSES
Alright, we got an exact match / pair for you to get the exact pair of aviators that Meghan wears. What are those? It's the Ray-Ban classic RB3025 aviators. These may be the most iconic sunglasses, atleast one of them. Everyone needs a pair in their collection.
Ready to get the exact pair? I'd say it's a good idea. Remember, these Ray-Ban aviators come in many different colors, lens sizes, etc.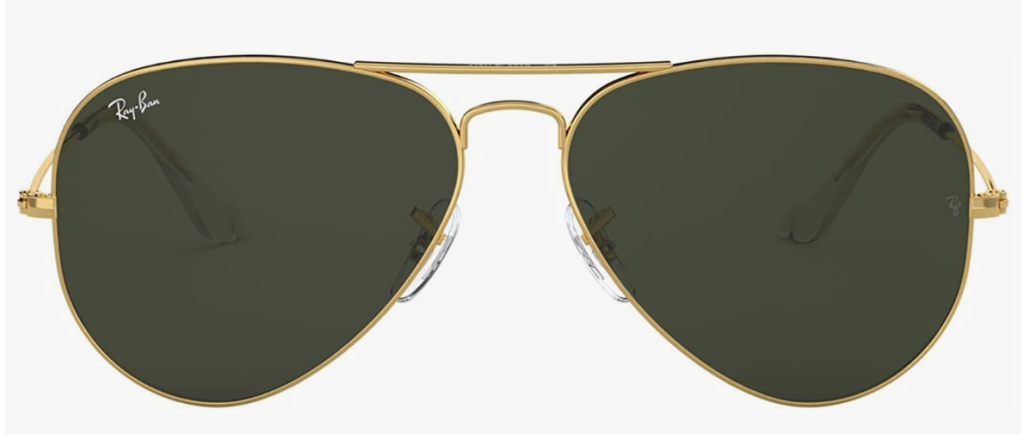 ---
CATEYE SUNGLASSES ARE ALSO IN-STYLE
We've seen Meghan wear cateye style'd sunglasses. If this is more your style, this can go a long way making an outfit whole into giving it more style and class.
We recommend at least one pair of cateye if you're looking to add something more chic to your style.