We haven't seen Michael Imperioli play a role where he's a protagonist since the days of Sopranos…oh the good ol' days of my favorite TV show EVER. Who doesn't miss Christopher Moltisanti? While there's many protagonist on the White Lotus show, Dominic Di Grasso played by Michael Imperioli is key in the show.
He's always wearing his big, oversized shades. So, the people want to know, 'What Sunglasses Does Michael Imperioli Wear in White Lotus?'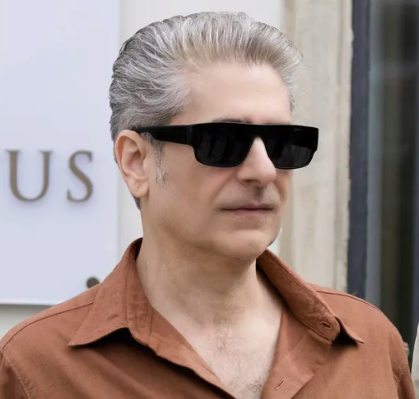 The sunglasses he wears? These are MYKITA style sunglasses. Through GQ, we learned it's a style called the MYKITA BOOM.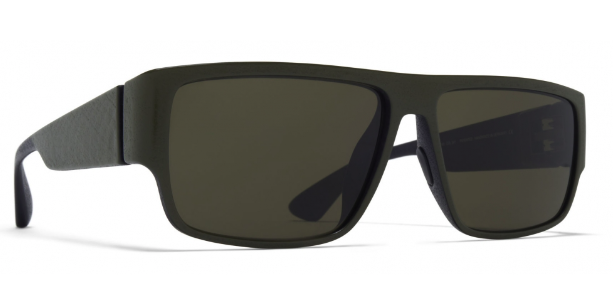 ---
You can find alternative styles to the Mykita Boom if you aren't able to find them.
We have these styles for you to check out to get a pair of black shield sunglasses that can give you the look and style.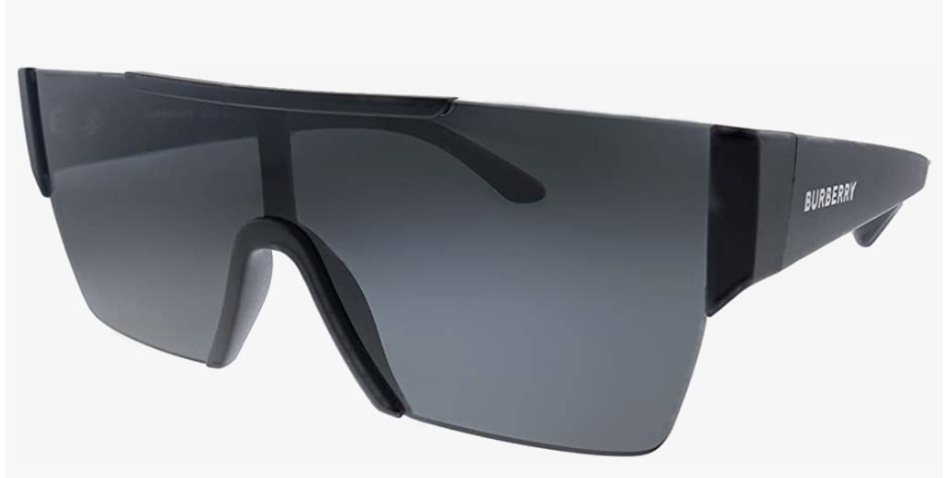 ---
This is a very similar pair of Steve Madden that is a great option on a budget. Definitely check these out!