We've been getting request about the sunglasses that are worn by Deion Sanders. In his gram', Deion is always rockin' a pair of sunglasses (for the most part,) and it seems people are loving his shades game.
Want to get the Deion Sanders sunglasses style? Let's get to it.
Deion loves the mirror style shield sunglasses. As you see in that post, those sunglasses have no rim around it – its just the lenses.
You can get this style and look in the Heat Wave Visual Lazer Face Z87 Sunglasses.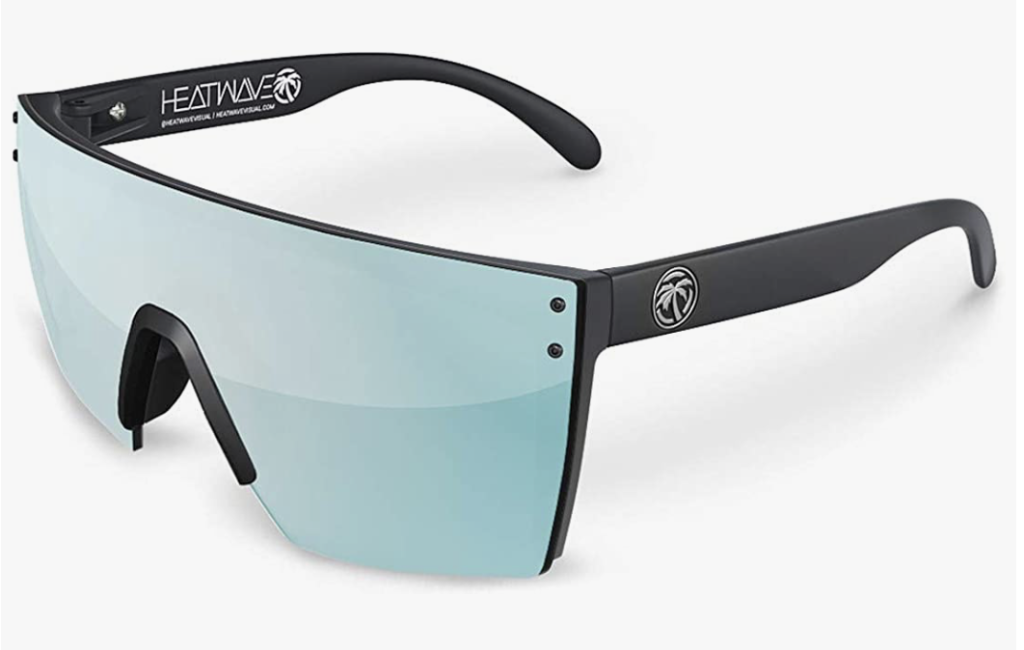 ---
Large shield sunglasses are one of Deions favorite looks. We got you in a style of Smith sunglasses that can get you the style.