You. Is. Back. It's 4th season has started. We got a question regarding the sunglasses that Penn Badgley wears in character of Joe Goldberg. Penn Badgley is a stud, right? Why not get his look starting with the right sunglasses that's a great pair of classic shades!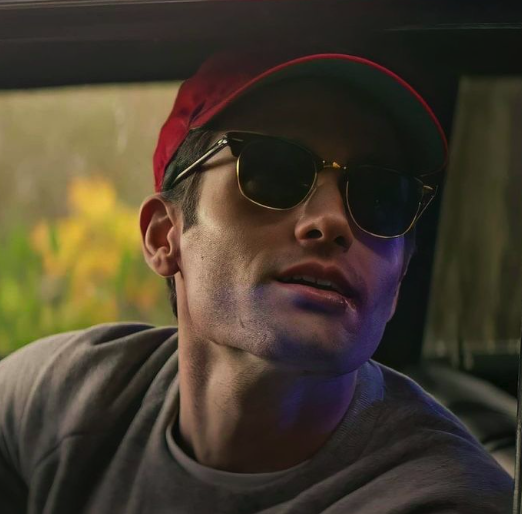 GET THE LOOK & STYLE
I personally think this is a must in anyones sunglasses rotation, it's definitely in mine. A pair of classic Ray-Ban CLUBMASTER sunglasses can turn around any outfit into a cool, chic look.
Throughout the years, this pair of sunglasses has been a celebrity favorite. Ready to own a pair?