…And the queen of Hollywood, at least newly considered Hollywood royalty is back in a comedy with Ashton Kutcher in 'Your Place or Mine?'
If you're here, you've either searched for the sunglasses she's wearing, or, you just stumbled upon the post browsing the website. Either way, let's get to it.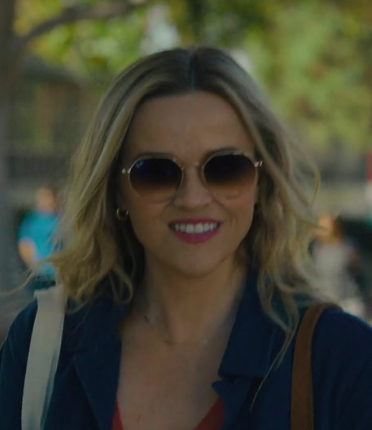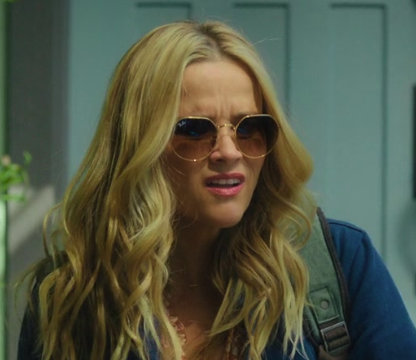 What Sunglasses Is Reese Witherspoon Wearing in 'Your Place or Mine'
She is wearing a pair of Ray-Ban RB3682 square sunglasses that will give you a retro(ish) look and style. If you don't have a pair of retro looking, oversized sunglasses in your rotation, we may just have found you THE one. Really.
These are a 'newer' style of Ray-Bans and haven't been in market too long. On Amazon, you can try them for FREE, see below.