This is a bit of a throwback but we're getting this question asked A LOT. So, by popular demand, we bring you this post. You might ask yourself, "who is Tony Stark?"
Anthony Edward "Tony" Stark was a billionaire industrialist, a founding member of the Avengers, and the former CEO of Stark Industries. A brash but brilliant inventor, Stark was self-described as a genius, billionaire, playboy, and philanthropist. With his great wealth and exceptional technical knowledge, Stark was one of the world's most powerful men following the deaths of his parents and enjoyed the playboy lifestyle for many years until he was kidnapped by the Ten Rings in Afghanistan, while demonstrating a fleet of Jericho missiles. With his life on the line, Stark created an armored suit which he used to escape his captors. Upon returning home, he utilized several more armors to use against terrorists, as well as Obadiah Stane who turned against Stark. Following his fight against Stane, Stark publicly revealed himself as Iron Man.
Tony Stark is ALWAYS in great style, and the question always becomes, "WHAT SUNGLASSES DOES TONY STARK WEAR?" Thoughts as you read this? We love to hear from the community, leave your comment below. For now, let's get to it.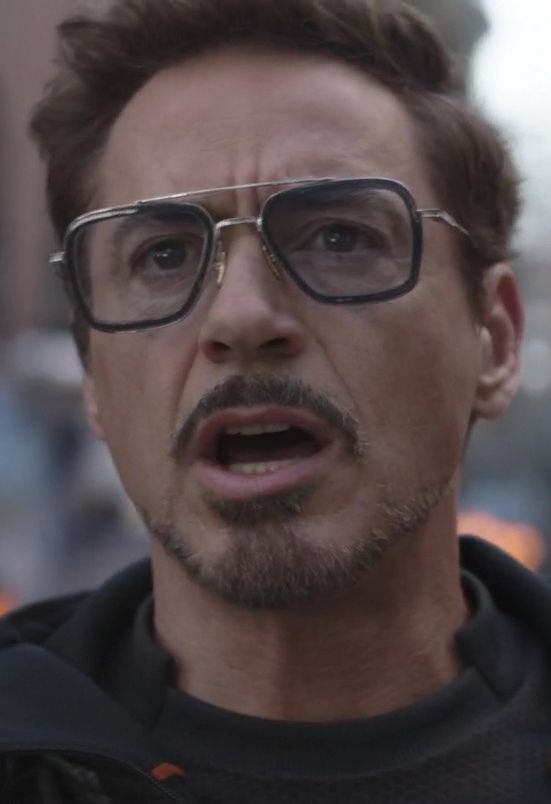 Here, Tony Stark is wearing DITA FLIGHT 006 sunglasses. Dita is known for its incredible Japanese made build with beautiful craft, detail, and design. A pair of Ditas will set you back a few hundred but I can promise you they will turn heads like they do for Tony Stark.
Dita – FLIGHT.006, Geometric Titanium (Usually around $300)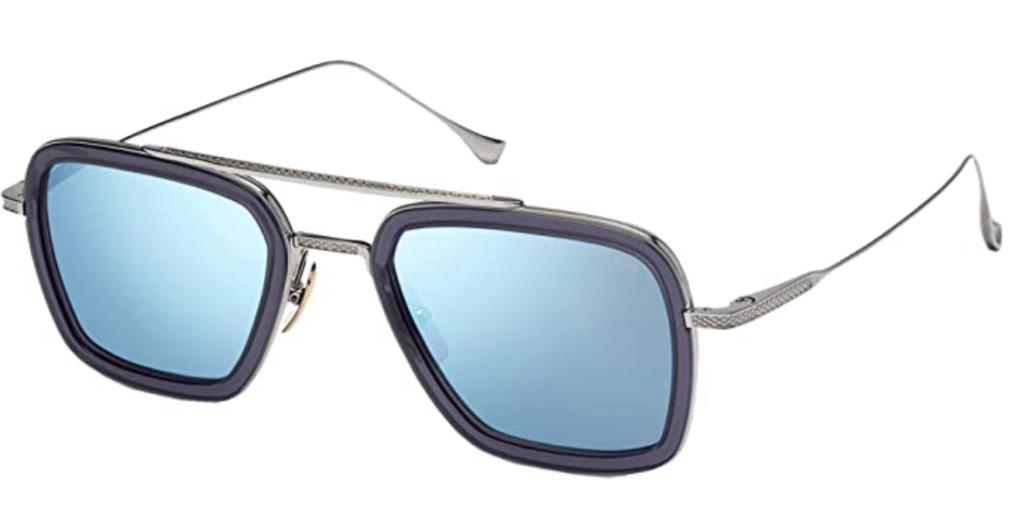 Can't afford a pair of Ditas? GET THE LOOK ON THE CHEAP…
FEISEDY Retro 70s Aviator Sunglasses Tony Sunglasses (Usually around $15)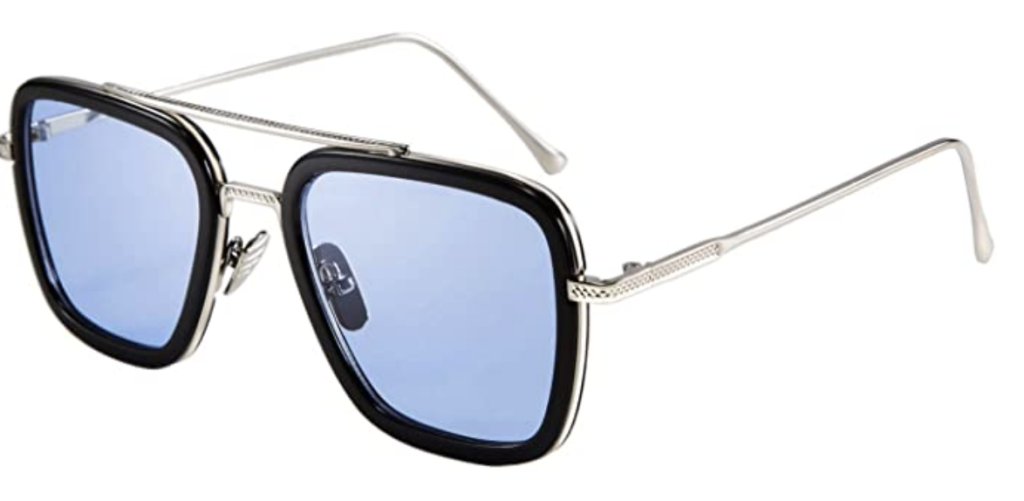 Get another similar style to get the look ON THE CHEAP…
AIEYEZO Tony Stark Sunglasses Vintage Square Metal Frame Eyeglasses for Men Women – Iron Man and Spider-Man Sun Glasses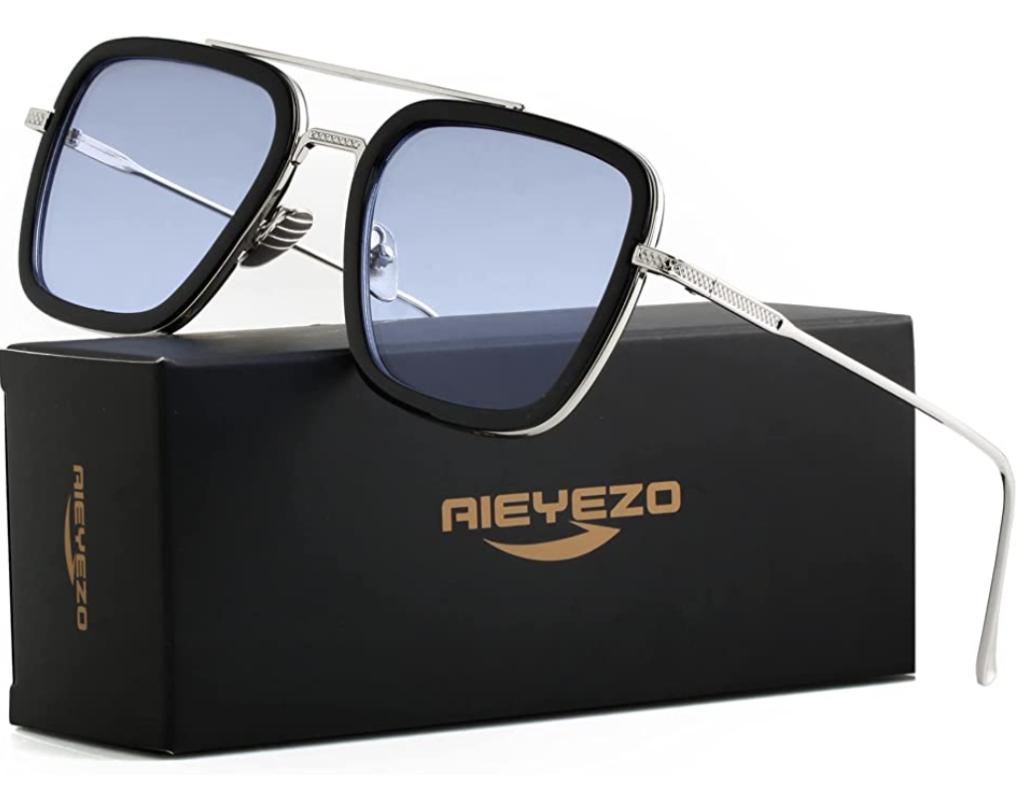 Want to know what other sunglasses Tony Stark wears in other Iron Man movies? Comment below and ask us!