It's time we added Jake Paul to our archive here. In this post, what we're going to do is take the latest we find from his instagram to get you the latest on what sunglasses Jake Paul is wearing and get you closest possible style for you to get the look.
As time goes on, we'll do our best to update this page as often as possible for you to get the latest look from Jake Paul.
If you don't know who Jake Paul is in 2022, you've been living under a rock. Jake Joseph Paul is an American social media personality and professional boxer. He initially rose to fame on Vine, before playing the role of Dirk Mann on the Disney Channel series Bizaardvark for two seasons. Jake Paul is now considered one of the top influencers in the world and his style is up there with the best of them.
BTW, feel free to post your comment on any one of these looks for the style if we don't have the exact style or any comments / feedback you have! We're letting the community help each other by posting exact style names, etc in the comments section.
WHAT SUNGLASSES DOES JAKE PAUL WEAR? Let's take a look….
scroll to the right on instagram image…
Seems BLING is in these days with top celebrities opting in for more flashy styles of shades. This looks to us like a Cartier pair of sunglasses. While we don't know the exact style, get the style: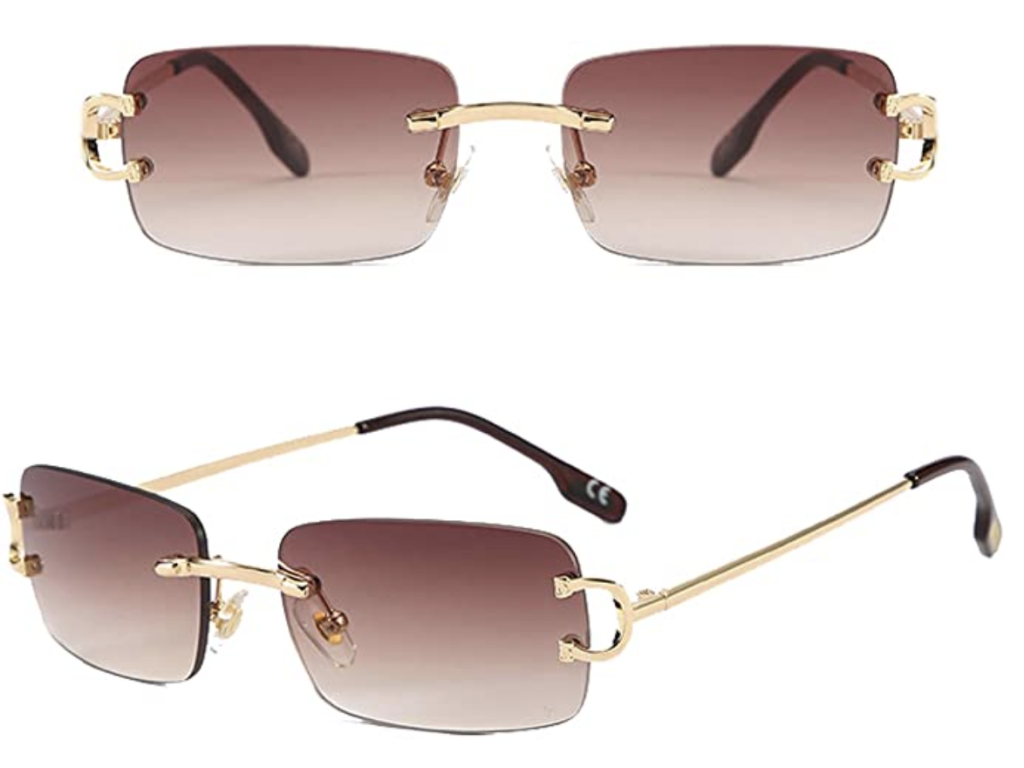 It's this style of Cartier sunglasses that are making their way into celebrities top rotations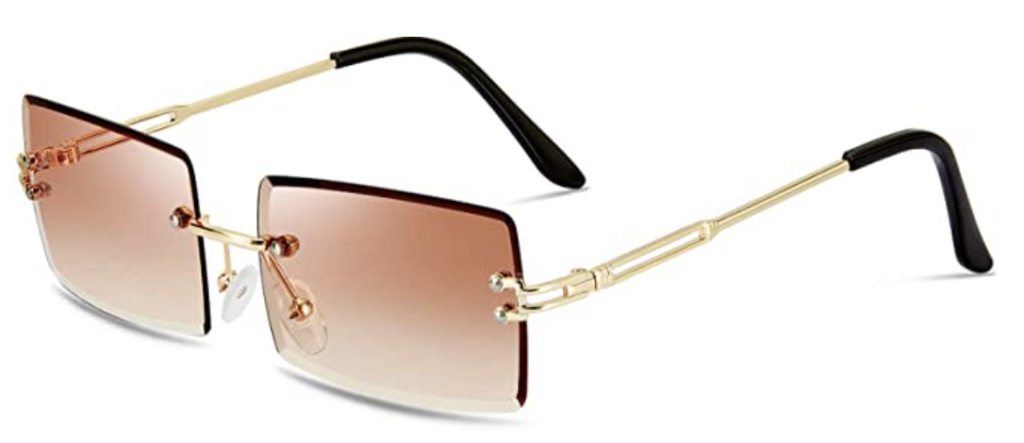 We'll keep updating this page as we see the style of sunglasses that Jake Paul wears. We try to find the most affordable style of shades if we don't have the exact model to show you to make it accessible for all to get the style of sunglasses. If you love the style he wears above and can swing a few hundred to a few thousand dollars, we suggest checking out the Cartier website for their sunglasses.