ASAP Rocky has just come out with a new single and it's FIRE. As one comment on the video said, "hip hop culture needed this. These young boys needed this. Nothing wrong with loving your female and her loving you back. 💯"
You might ask yourself, "What Sunglasses is ASAP Rocky Wearing In The D.M.B. Music Video?" That's what we're here to answer for you. Before we get into it, we love to hear from the community as far as your thoughts on the shades by commenting below!
I LOVE ASAP Style…it's fresh. In the video, ASAP is rockin' the VERSACE pair that BIGGIE SMALLS made popular.
Versace VE4361 Sunglasses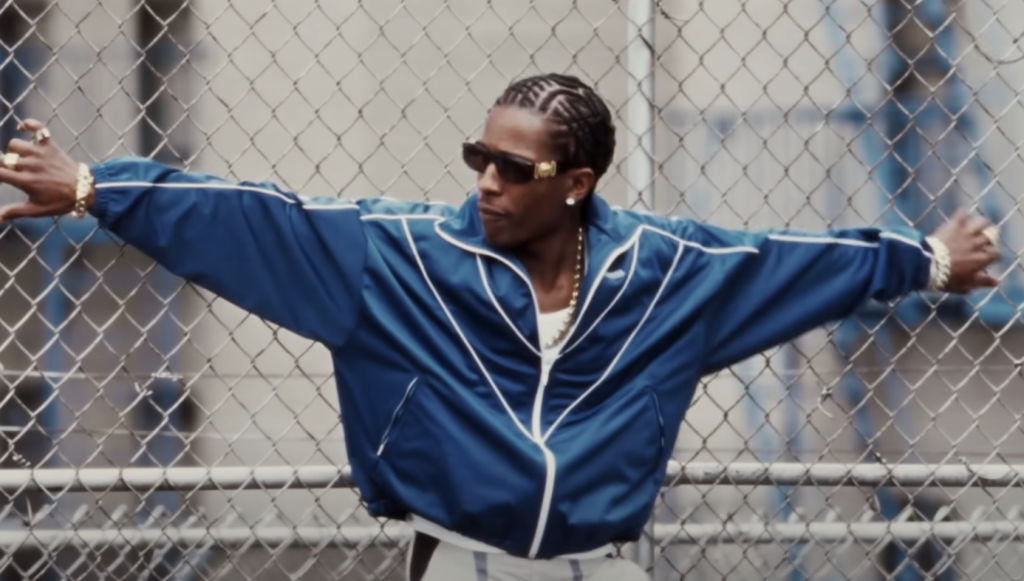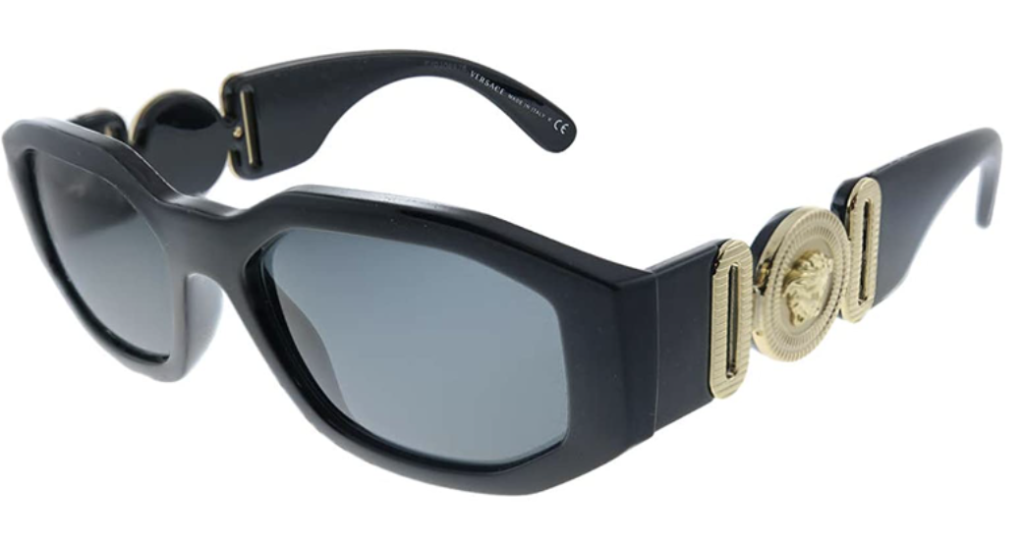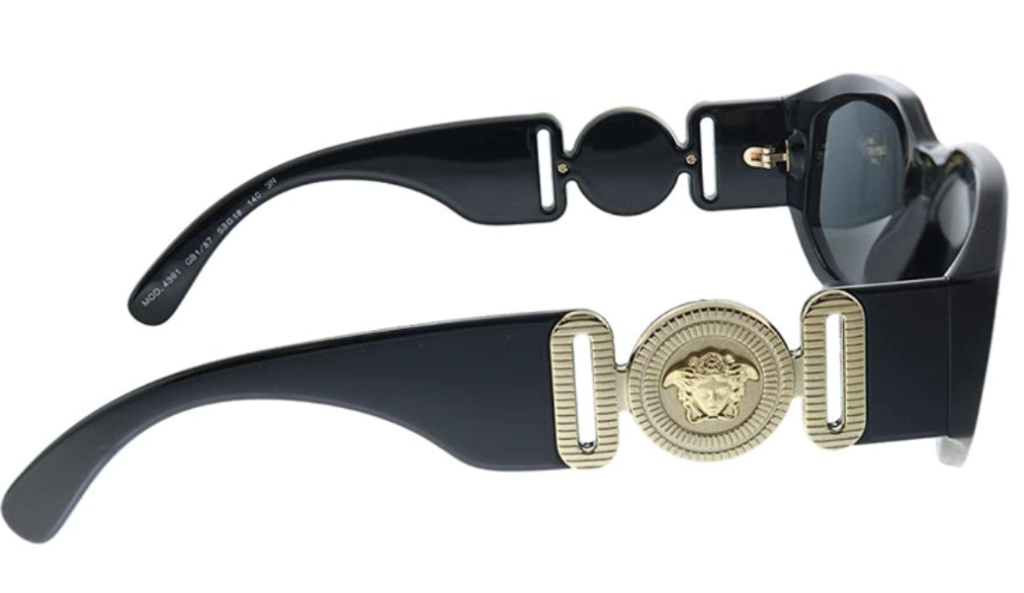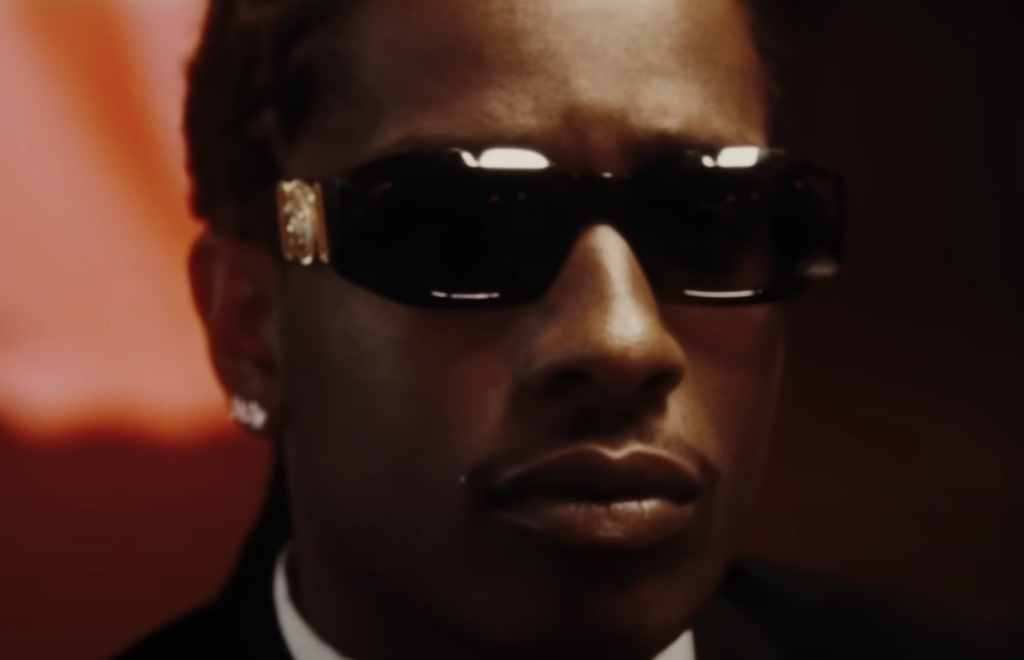 Don't have the shades? We think they are worth considering getting in your collection. You know who else has rocked these shades? JACK HARLOW – CHECK HIM OUT.