The king of reggeaton, well…vs. Bad Bunny, right? J. Balvin is always in his unique style in every video and just in general (check out his gram if you haven't.) José Álvaro Osorio Balvín, AKA J. Balvin, came out with a huge hit in 'QUE MAS PUES' with Argentinian Maria Beccera.
What Sunglasses Is J. Balvin Wearing In 'Que Mas Pues?' Music Video?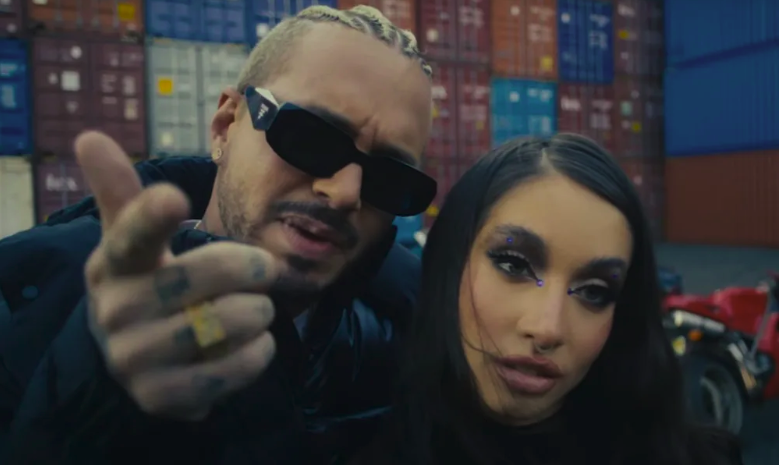 J. Balvin is wearing the Prada PR 17WS black sunglasses which have been THE sunglasses of the year. You know who else is rockin' these? These guys…
GET THE LOOK: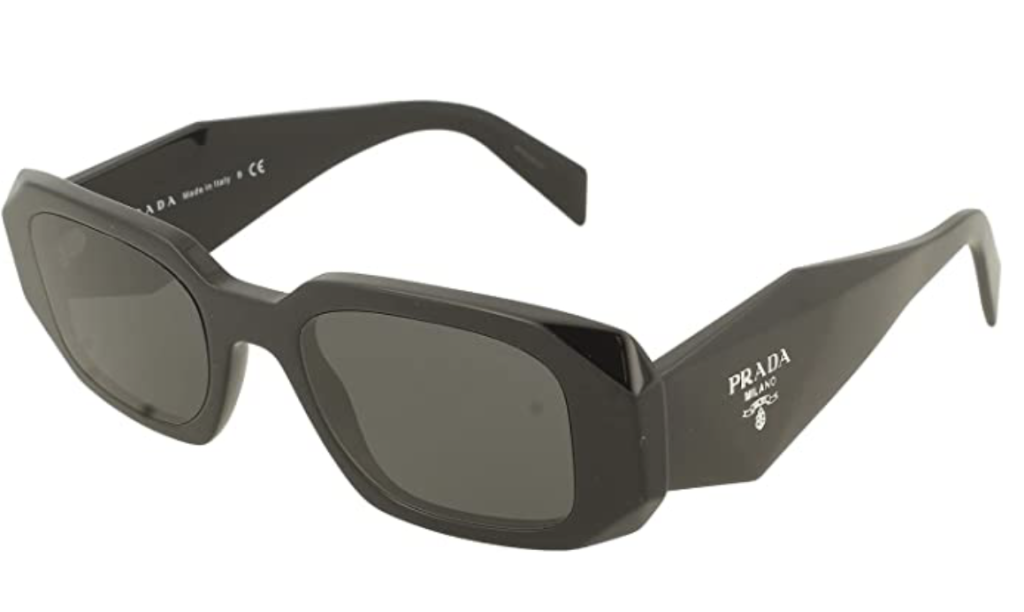 ---
ON A BUDGET…?
We got you…
This brand has a generic version of the sunglasses if you really can't spend right now…so…while it's deff not the same, it gets you the style and look.