To me, the Hangover is one, if not the funniest movie I've ever seen. Hear me out…I know it's a big statement. However, if you're like me and you've seen it for your first time in the movie theater…you couldn't stop laughing. Now, it's been shown on television over 1,000 times so, while a little played out, still, one of the best movies of all time, when it comes to comedies.
We recently did a post of the sunglasses Bradley Cooper wears in the Hangover, but we couldn't leave the sunglasses Zach Galifianakis out.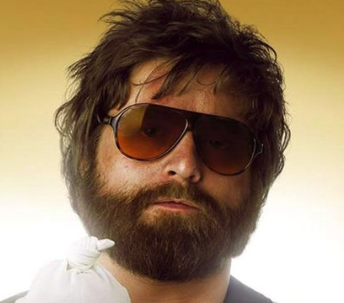 The sunglasses are Blueblocker demi-tortoise aviators. These are a GREAT pair to have in your rotation if you need to add another pair. The thing about these shades is that they give very retro vintage vibes. They are extremely light which is a great add.
GET THE LOOK:
BluBlocker, Demi-Tortoise Original Aviator Sunglasses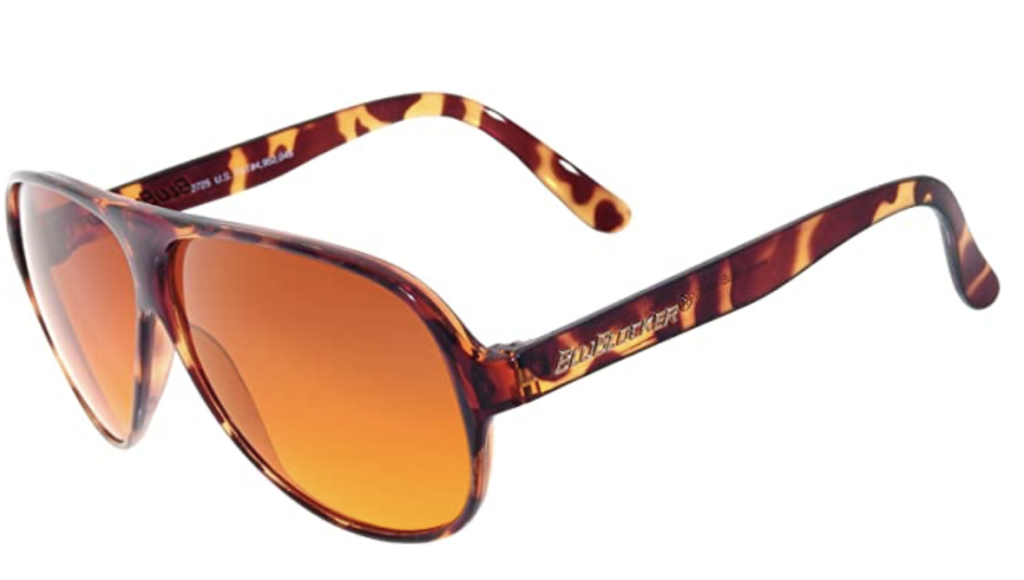 ✔️ BLUBLOCKER STYLE – High-definition amber Malenium lenses block 100% of UV and Blue Light, giving you a level of protection and clarity that only BluBlockers provide.

✔️ BLU BLOCKING TECHNOLOGY – Blue light blocking lenses make objects appear clearer, sharper, and well-defined. You get amazing clarity and the best protection with our high-definition lenses. The world will change and you'll never go back to ordinary sunglasses again.