We get a few questions a month on this one so we're finally getting to it. Again, if you really want to see something, hit the contact button to submit your message. Andrew Tate…you may have heard of him by now, you may have not. I actually didn't know who he was until he got banned from various social platforms. But…we're not here to get political or social on these topics, we're here to talk sunglasses (feel free to leave your comments below if you have something to say.)
Andrew Tate has MILLIONS of views, hundreds of millions of views through social platforms like Youtube, Instagram, and more. Even with bans, many people have content with interviews, etc. One thing Andrew almost ALWAYS has in all interviews in his outfits are his SUNGLASSES.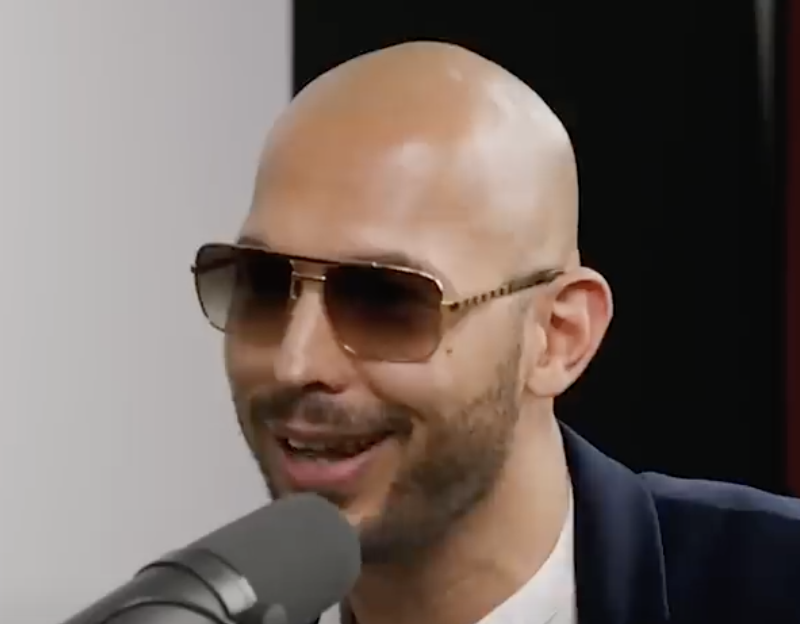 I can tell you on all his videos Tate has a square aviator style sunglasses, ALWAYS. Want to get this exact style? You can always catch his wearing either a pair of gold or silver shades.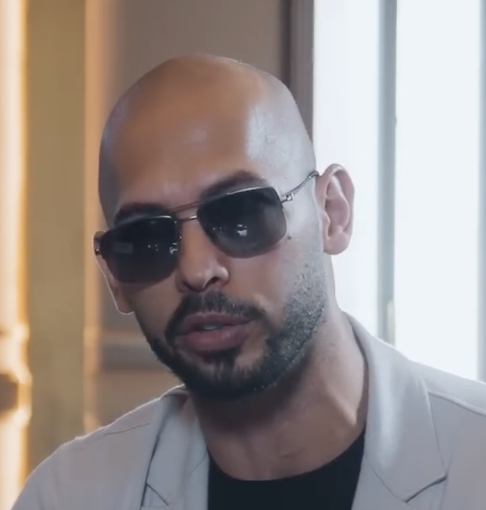 TRY THESE PAIRS…
Dita Midnight Special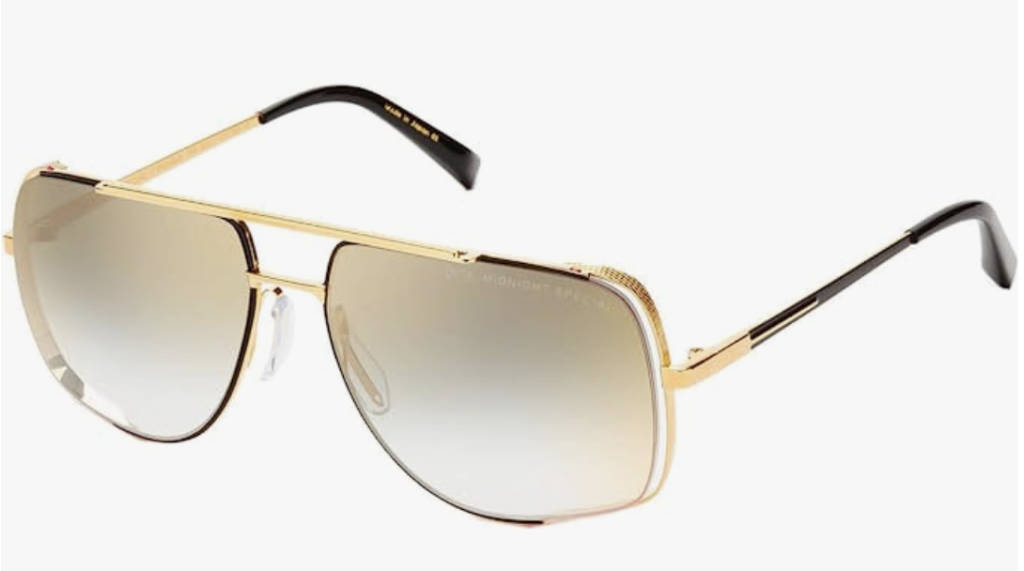 ---
Oliver Peoples Clifton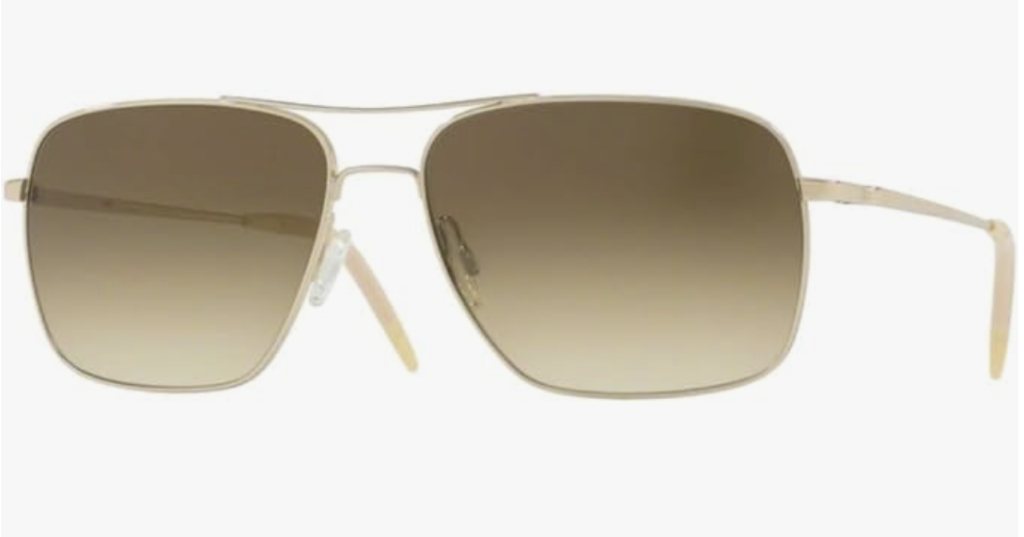 ---
Ray-Ban RB3588