We got another request! Seems Top Gun is still in style. While most sunglasses in the film are worn by the men, the beautiful Jennifer Connelly is rockin' a pair of sunglasses that are in demand!
Doing the research for these, I gotta say', these are AWESOME.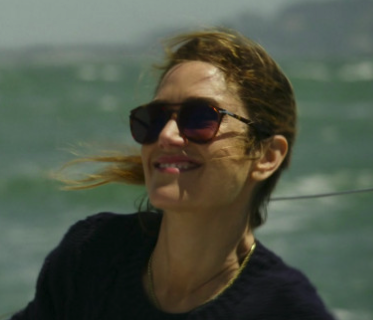 Want to get the Jennifer Connelly style of sunglasses? Here's what we know…They are 100% without a doubt a pair of PERSOL sunglasses.
We think we found them and pretty sure these are it…get the exact style: (they come in many different colors but Jennifer is wearing the tortoise shell shades, which I freakin' love!)
Might be time to add these to your collection…