If you don't know who Mike McDaniel is, you might not be alone. However, you'll eventually know who he is. If you landed on this page finding it through Google or something, you obviously know who he is. DUH.
Michael Lee McDaniel is an American football coach and the head coach of the Miami Dolphins of the National Football League. A former long-time assistant to Mike and Kyle Shanahan, McDaniel began his NFL coaching career as an intern for the Denver Broncos in 2005.

Wikipedia
I think he may be the youngest coach in the NFL. We got a few people asking us to do a post, posing the question, "What Sunglasses Does Mike McDaniel Wear?"
From doing our research, and also watching a few games, there is a pair that is his GO-TO, FOR. SURE.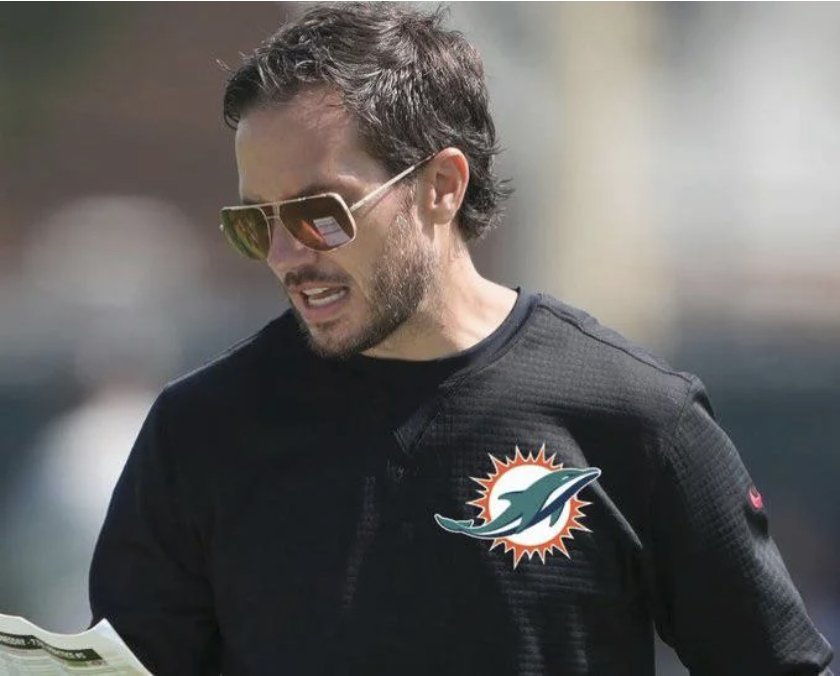 Unlike most coaches, Mike McDaniel actually wears top quality fashionable sunglasses. He won't just go for a pair of sporty wrap around sunglasses – guy wants to look cool and as sharp as he wants to.
GET MIKE MCDANIEL SUNGLASSES STYLE & LOOK
You can get this style but getting two pairs we believe these might be. These are either DITA sunglasses or Oliver Peoples.
You can get this style in the DITA Midnight Special, but many DITAs have this style of aviator squared frame.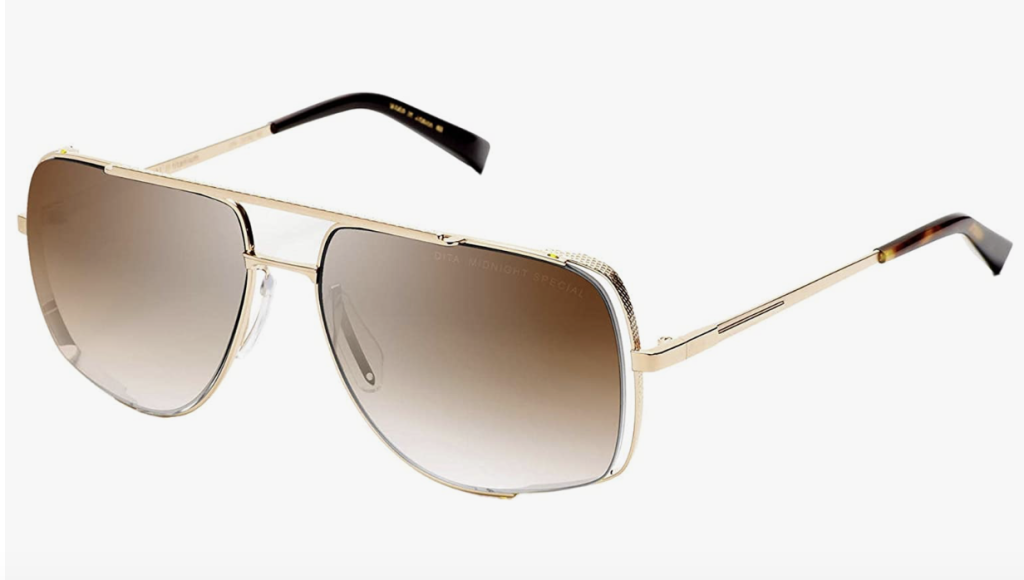 ---
Another way to get this style is through the popular Oliver Peoples Clifton sunglasses.