If you're in the market for a Ray-Ban Aviator classic style of sunglasses, you've most likely come across the following styles and comparing which ones to get:
Ray-Ban RB3025, Ray-Ban RB3026, and Ray-Ban 3044.
We're going to make this guide really simple for you so you can make the best decision possible, and after a quick read, you'll see what the differences are.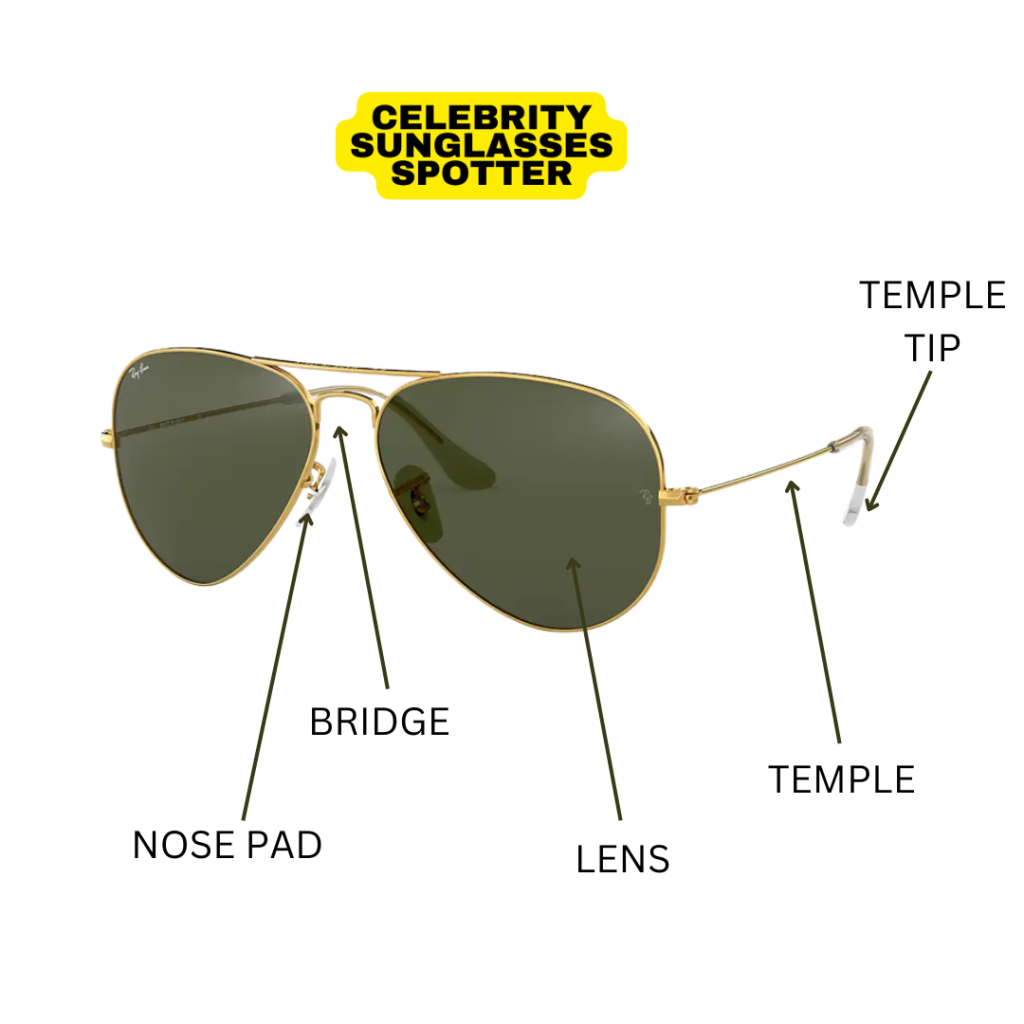 WHAT ARE THE MAIN DIFFERENCES BETWEEN THE RAY-BAN RB 3026 vs. RB 3025 vs. RB 3044?
It's just THE SIZE! Yep, that's it. Not sure why, but Ray-Ban decided to give different style names to the same pair of sunglasses due to their sizing.
Ray-Ban 3025 comes in 62mm, 58mm, and 55mm.
Ray-Ban 3026 comes in 62mm.
Ray-Ban 3044 comes in 52mm.
All these styles are made in Italy and are essentially the same frame. So don't stress to much about which style to pick. The important thing is for you to make the right decision based on lens size.
WHAT'S THE DIFFERENCE IN LENS SIZING?
It's simple:
52mm: Extra-Small to Small Fit
55mm: Small to Medium Fit
58mm: Medium to Large Fit
62mm: Large to X-Large Fit
SHOP THE STYLE