One of the hottest models around, Kaia Gerber, is now modeling for Celine. Celine sunglasses are actually a GREAT pair of shades as if you love a pair of shades that have great build and design, Celine are definitely a pair you want to check out.
I thought this photo shoot by Celine was super sexy and for you women that want to get a classic, stylish fashionable look, you may have just found a style you want to run with.
CAT EYE S187 SUNGLASSES IN ACETATE BLACK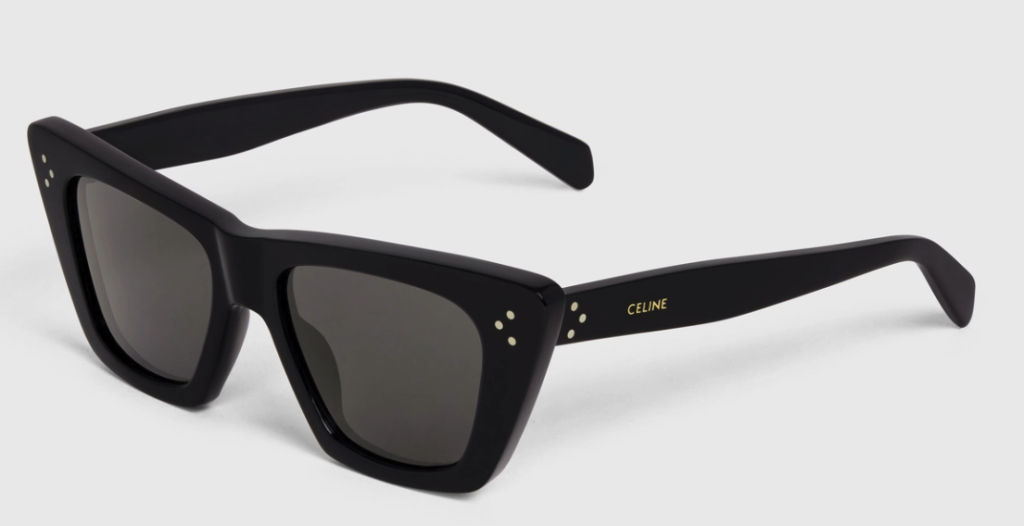 This is a great pair of shades with an incredible style in cateye.
---
A little over your budget? We get it…we have a style you can get…
FEISEDY Vintage Oversized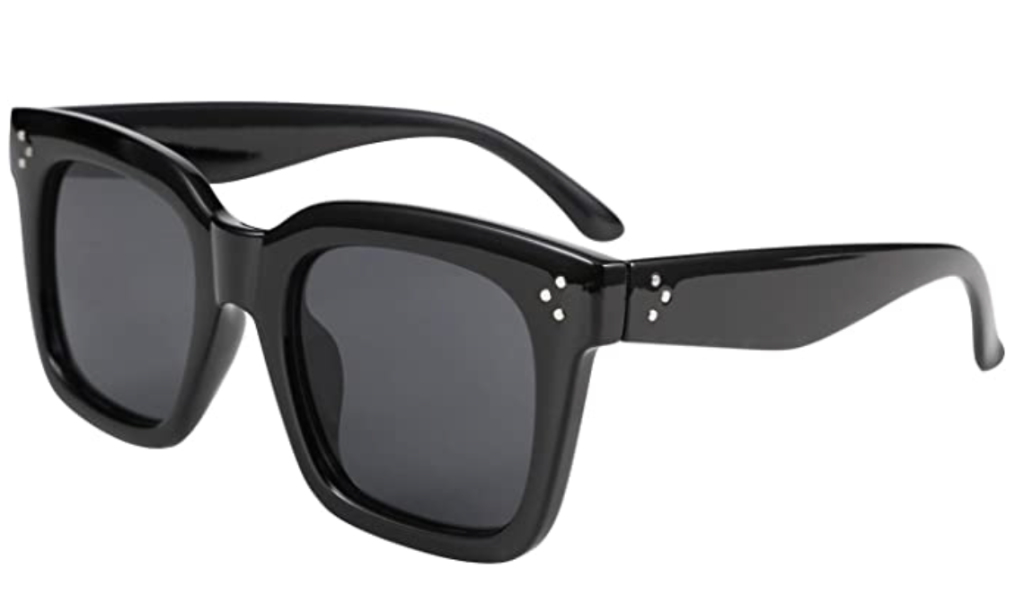 ---
oh WHAT A LOOK…
CAT EYE S220 SUNGLASSES IN ACETATE BLACK